All of Us PA Announces New Locations
October 10th, 2018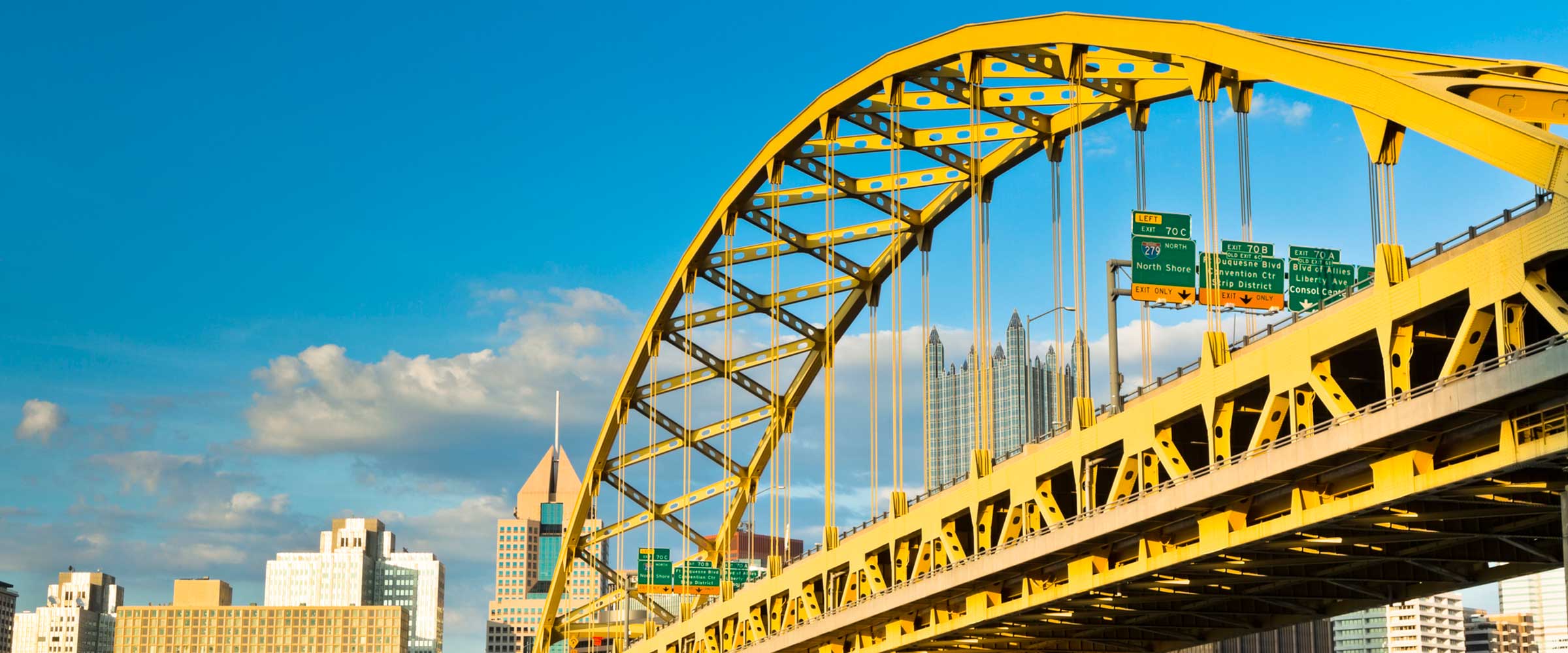 If you're interested in participating in the All of Us Pennsylvania Research Program, we have great news! In addition to the Pittsburgh and Altoona sites, you can now schedule enrollment visits at new locations in the North Hills at UPMC Hampton, in the South Hills at St. Clair Commons in Bethel Park, and at UPMC Magee-Womens Hospital in Oakland. In addition, look for the All of Us PA pop-up clinics at various other locations around Pittsburgh and beyond.
Part of a national study that aims to enroll one million or more people throughout the country, the local All of Us PA program asks participants to share health and lifestyle information, have basic physical measurements taken, and provide blood and urine specimens during one 30-90 minute visit. After the visit, participants will receive periodic updates and may be contacted about additional research opportunities.
The goal of the All of Us Research Program is to understand what makes people sick and to develop new ways to prevent and treat disease. If you join, you will be contributing to research that may improve health for everyone.
Visit the All of Us Pennsylvania Research Program study page on Pitt+Me to learn more or sign up today.