Pitt Team Develops Test to Detect Hidden HIV
August 2nd, 2017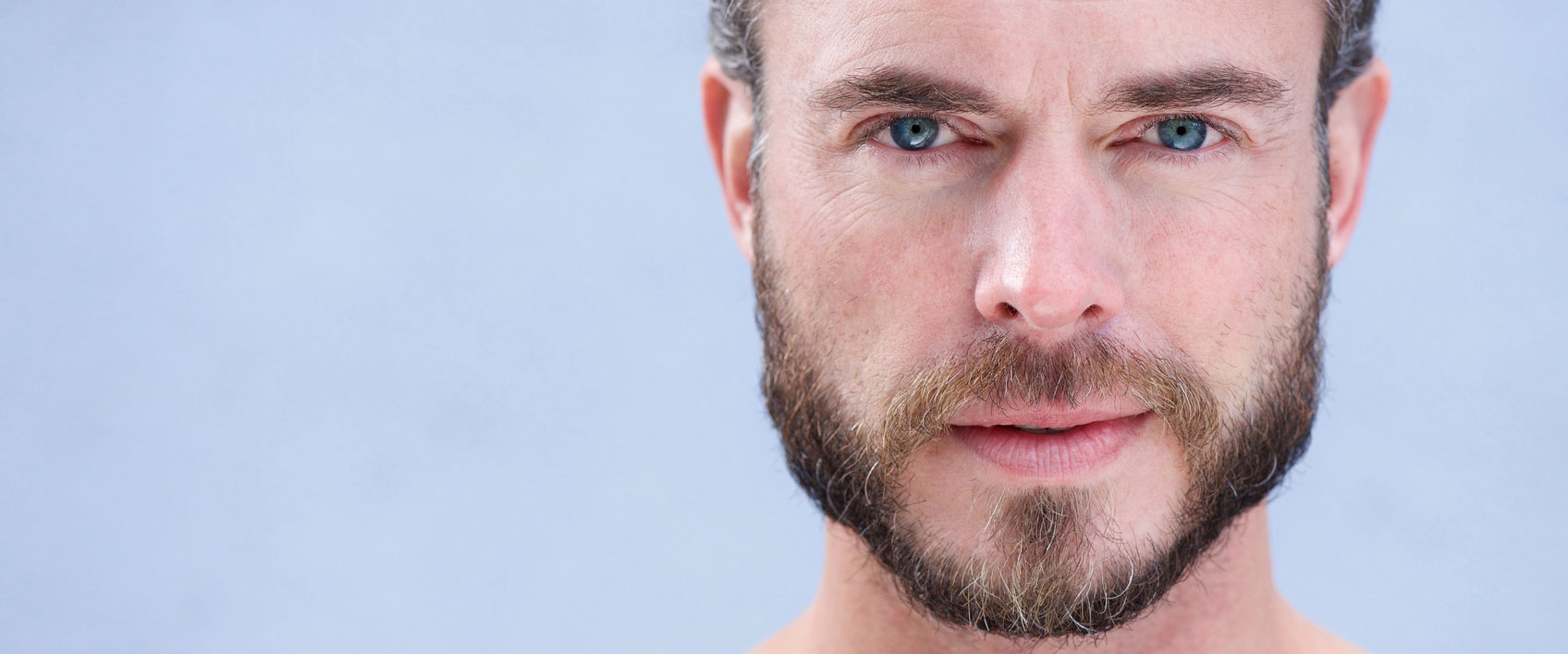 HIV (human immunodeficiency virus) is a virus that attacks the immune system. Like any virus, HIV can "hide" in cells and can be very difficult to detect, even with the currently available gold standard blood test called Q-VOA. Recently, however, researchers at the University of Pittsburgh's Graduate School of Public Health announced they have created a test to detect "hidden" HIV that is faster, less labor-intensive, and less expensive than the Q-VOA test.
The new Pitt test, called TZA, works by detecting a gene that is turned on only when replicating HIV is present, thereby flagging the virus for technicians to quantify. The TZA test produces results twice as fast as the Q-VOA test (one week vs. two weeks) and at a third of the cost. It also requires a much smaller volume of blood and is less labor-intensive. Importantly, the new test also found that the amount of virus lurking dormant in people who appear to be nearly cured of HIV is about 70-fold larger than previous estimates.
"Globally there are substantial efforts to cure people of HIV by finding ways to eradicate this latent reservoir of virus that stubbornly persists in patients, despite our best therapies," said lead researcher Phalguni Gupta, PhD, professor and vice chair, Department of Infectious Diseases and Microbiology, Pitt Public Health. "But those efforts aren't going to progress if we don't have tests that are sensitive and practical enough to tell doctors if someone is truly cured."
Interested in learning about HIV research study opportunities? Visit our Pitt+Me HIV Studies page.