Pitt+Me Registry Celebrates Milestones!
March 21st, 2019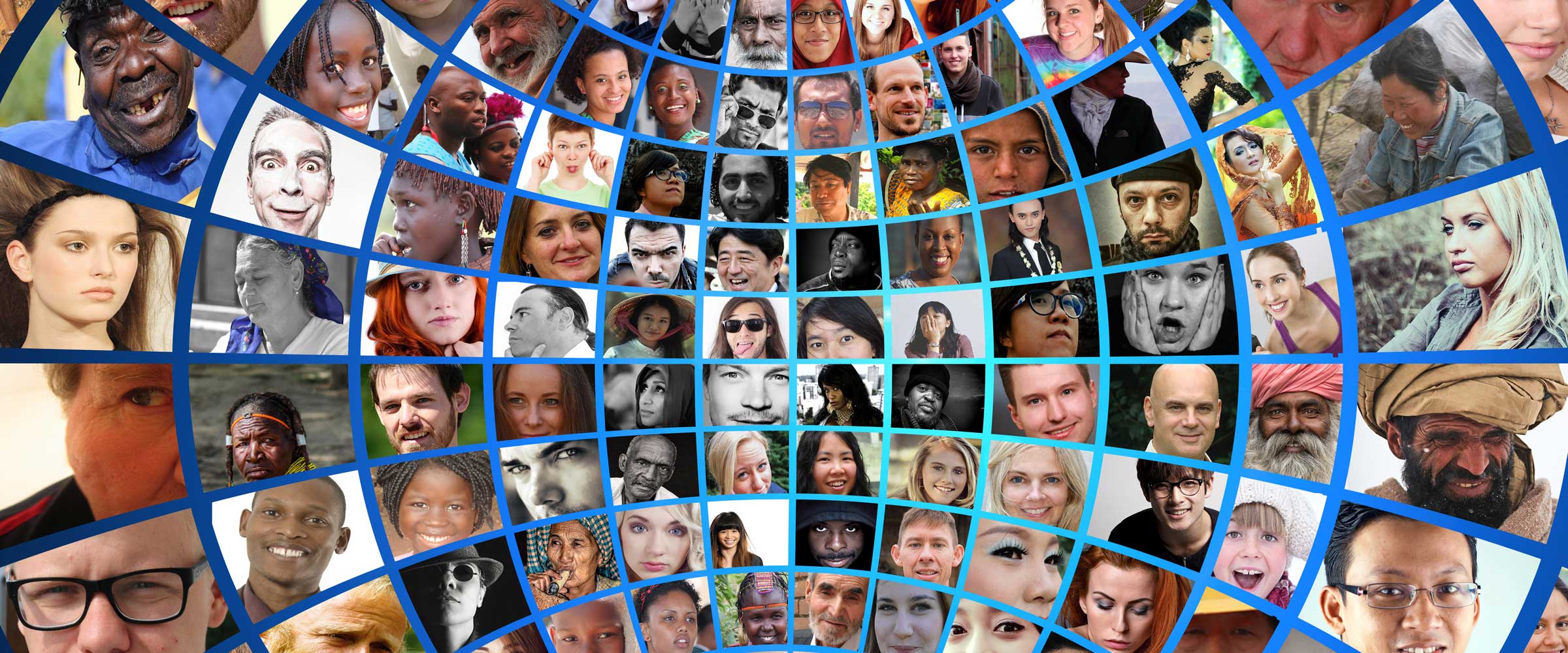 The Clinical and Translational Science Institute (CTSI) at the University of Pittsburgh is pleased to announce that the Pitt+Me® Registry—currently celebrating its 10 year anniversary!—enrolled its 200,000th participant in March 2019. This large and diverse group of adult and pediatric participants helps Pitt and UPMC researchers make groundbreaking discoveries, gives Western Pennsylvanians access to innovative research studies, and contributes to advancing exceptional medical care across the region.
Recognizing the need for an innovative way to connect people with research opportunities, CTSI Director Steven Reis, MD, started the registry in 2008, with just 4,200 participants and 75 studies using the service during its first year. Participants may join research studies to find treatments for their own health conditions, to advance knowledge in the hopes of preventing disease in the next generation, or to help move science forward in general. Many studies also provide compensation for a participant's time and effort. Since 2008, Pitt+Me has assisted with more than 1,000 research studies and made over 123,000 participant referrals to study teams.
According to University of Pittsburgh sleep expert Daniel Buysse, MD, groundbreaking discoveries are made on a regular basis thanks to Pitt+Me participants. "Recruitment is often the single most challenging problem in clinical research. Without participants, we simply cannot discover new ways to identify, treat, and prevent health problems. Pitt+Me has dramatically changed the equation, making it easier for patients to become participants, and for researchers to complete their studies. My hope is that each and every research study participant knows how important their contribution is and how much they are appreciated."
Already a Pitt+Me participant? Thank you for helping to improve health through research! Not a participant? Join today!