STUDY BASICS
Does your 10-15 year old child have a parent or sibling with bipolar disorder? If so, your child may be able to take part in a research study to help learn more about emotions and memory in children and adolescents. Compensation provided.
STUDY PURPOSE
Bipolar disorder is an illness that causes extreme mood changes from manic episodes of very high energy to the extreme lows of depression. It is also called manic-depressive disorder. Bipolar disorder tends to run in families, which means that children with a parent or sibling who has bipolar disorder are much more likely to develop the disorder than those who do not. The purpose of this study is to examine the relationship between memory, emotion, and mood in children and adolescents at risk for bipolar disorder. Researchers hope their findings will lead to better ways to identify and prevent the onset of bipolar disorder in at-risk youth.
COULD THIS STUDY BE RIGHT FOR

YOUR CHILD

?
Ages 10-15
Right-handed
Willing and able to undergo fMRI scanning
Child does NOT have a diagnosis of any of the following: bipolar disorder, schizophrenia, schizoaffective disorder, or autism spectrum disorder
Have a parent or sibling who: - Has been diagnosed with bipolar disorder - Must also participate in this study in-person or by telephone
WHAT PARTICIPANTS CAN EXPECT
Participation involves 2 study visits. During a 1-2 hour baseline visit, your child will be asked to answer questions and the researchers will confirm that a parent or sibling has a diagnosis of bipolar disorder. Your child will also be asked to come back for a 2-3 hour study visit to undergo a functional Magnetic Resonance Imaging (fMRI) scan, an imaging technique for measuring brain function. fMRI is non-invasive and does not involve radiation. During the scan, your child will be asked to complete questionnaires about his or her mood and behaviors.
IRB:
STUDY19100162B - Brain Regulation of Emotion and Thoughts
MEET THE RESEARCHER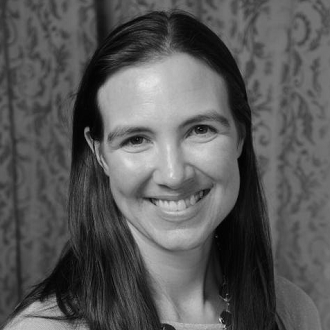 Danella Hafeman
Danella M. Hafeman, MD, PhD, is an Assistant Professor of Psychiatry at the University of Pittsburgh in the Department of Psychiatry. Dr. Hafeman's research focuses on youth with and at-risk for bipolar disorder. She is interested in understanding clinical and neural mechanisms of risk and resilience, with the goal of eventually preventing mood disorders in these youth. Clinically, she works as a child psychiatrist in the Child and Adolescent Bipolar Services clinic, where she evaluates and treats youth with and at-risk for bipolar disorder.
MEET THE COORDINATOR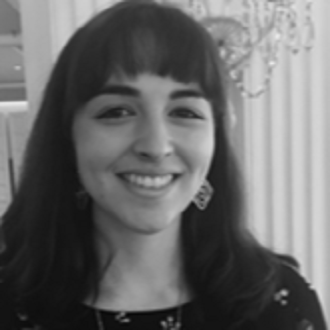 Jamie Feldman
Jamie A. Feldman, BA, is the Research Coordinator for Dr. Hafeman's studies at the Child and Adolescent Bipolar Services clinic. She received her BA in Psychology from Dickinson College. She has a background in clinical psychology as well as experience working with children and families across multiple settings.