STUDY BASICS
Are you 19-72 years old and living with HIV? You may be able to participate in a study to identify how the brain differs between healthy participants and those living with HIV. Participation involves 2-3 visits with MEG and MRI scanning. Compensation is provided.
IRB:
403-18-EPA - Multimodal Imaging of NeuroHIV Dynamics (MIND): An Omaha-Pittsburgh Consortium
MEET THE RESEARCHER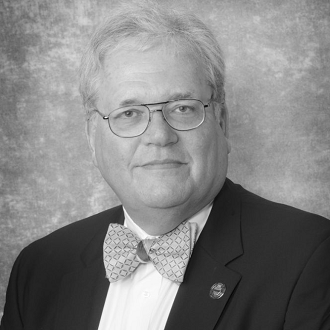 James Becker
James T. Becker, PhD, is a professor of psychiatry, psychology, and neurology, Director of the Clinical Neuropsychology Center and Neuropsychology Research Program, and Associate Director of the Alzheimer's Disease Research Center at the University of Pittsburgh. Dr. Becker's research interests include dementia, Alzheimer's disease, and HIV/AIDS.