STUDY BASICS
Are you 40-64 years of age and have obesity, with a BMI greater than 30? You may be able to participate in a research study to learn more about movement in adults with obesity who do and do not exercise regularly. Participation involves 1 in-person visit and wearing an activity monitor for up to 7 days at home. Compensation is provided.
STUDY PURPOSE
People with obesity move differently than people who do not live with obesity. The purpose of this research study is to learn more about movement in adults with obesity who do and do not exercise regularly. Researchers hope their findings may lead to more tailored movement-based weight-loss programs in the future.
COULD THIS STUDY BE RIGHT FOR

YOU

?
Ages 40-64
Have obesity, with a body mass index (BMI) greater than 30 (BMI calculator)
Able to walk and exercise independently
No lower extremity joint replacements
WHAT PARTICIPANTS CAN EXPECT
Participants will have one in-person visit that will last up to two hours and activity monitoring at home for up to seven days. Participants will be asked to complete questionnaires, perform movement tasks, and have strength and muscle fatigue testing. Activity monitors will be returned to the study team at the end of your participation.
IRB:
STUDY19090303 - Biomechanics of movement and markers of musculoskeletal impairment in adults with obesity and different levels of physical activity
MEET THE RESEARCHER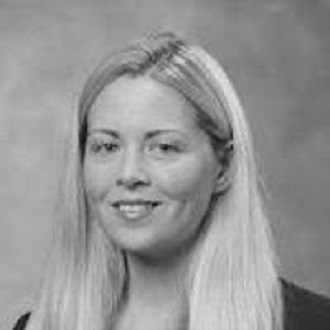 April Chambers
April Chambers, PhD, is an Assistant Professor in the Department of Health and Physical Activity at the University of Pittsburgh with research expertise in the fields of human movement, biomechanics, and injury prevention. Dr. Chambers currently serves as the Laboratory Director of the Human Movement and Balance Laboratory. The overall goal of her research is musculoskeletal injury prevention while improving health and human performance.
MEET THE COORDINATOR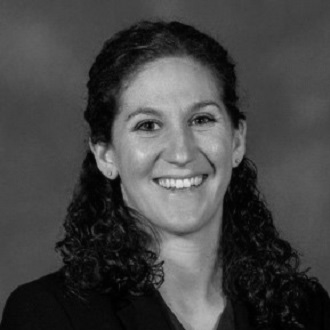 Julie Rekant
Julie Rekant, DPT, is a PhD student in the Human Movement and Balance Laboratory at the University of Pittsburgh. Her research interests include rehabilitation, gait analysis, and balance disorders. She is interested in using biomechanics to identify early markers of injury and disability development.