STUDY BASICS
Are you the parent of a child ages 12-17 who has been diagnosed with moderate to severe eczema? If so, your child may be eligible to participate in a study to help researchers evaluate an investigational drug called upadacitinib, which is being tested as a treatment for several inflammatory diseases, including eczema. Compensation provided.
IRB:
33342/25A - A Phase 3 Randomized, Placebo-Controlled, Double-Blind Study to Evaluate Upadacitnib in Combination with Topical Corticosteroids in Adolescent and Adult Subjects with Moderate to Severe Atopic Dermatitis


VISITS: multiple


LOCATION:
Falk Medical Building - Oakland
COMPENSATION:


Yes

I'M INTERESTED
MEET THE RESEARCHER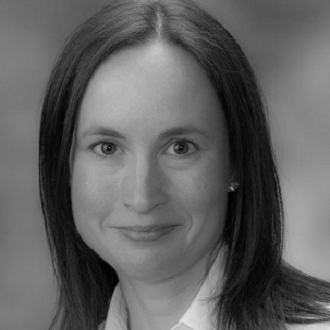 Laura Ferris
Laura Korb Ferris, MD, PhD, is Associate Professor of Dermatology at the University of Pittsburgh School of Medicine, and is also the Director of Clinical Trials for the Department of Dermatology. Dr. Ferris earned her doctorate in immunology from Johns Hopkins University and her medical degree from the University of Maryland.