STUDY BASICS
Do you have Down syndrome or are you a caregiver for someone with Down syndrome? If so, you may be able to participate in a research study to help gather feedback about how people in the Down syndrome community feel about common research procedures. This study involves completing one online survey. Some participants may also be invited to participate in a phone interview. Compensation provided.
STUDY PURPOSE
Down syndrome is the most common chromosomal disorder diagnosed in the United States, but research into the condition is limited. The purpose of this study is to gather feedback about how people with Down syndrome and their caregivers feel about common research procedures. Researchers hope their findings lead to the development of better educational materials about research studies for the Down syndrome community.
COULD THIS STUDY BE RIGHT FOR

YOU

?
Adult who has Down syndrome or caregiver for a person of any age who has Down syndrome
WHAT PARTICIPANTS CAN EXPECT
Participants will be asked to complete an online survey that could take 20-60 minutes. Some participants may also be asked to complete a telephone interview to provide additional information.
IRB:
STUDY20020086 - Developing Inclusive, Culturally Sensitive Educational Materials for Adults with Down Syndrome (DS)
MEET THE RESEARCHER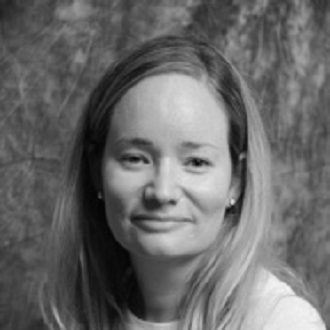 Ann Cohen
Ann D. Cohen, PhD, is an Associate Professor of Psychiatry at the University of Pittsburgh. A graduate of the University of Pittsburgh School of Medicine, Dr. Cohen's research interests include aging, Alzheimer's disease, and neuroimaging.
MEET THE COORDINATOR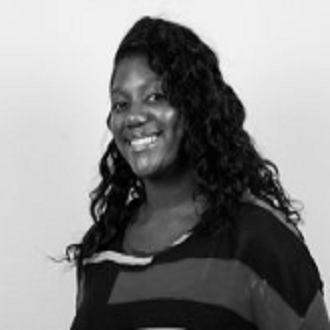 RaNaja Kennedy
RaNaja Kennedy is a special populations liaison for persons with disabilities at the University of Pittsburgh, Clinical and Translational Science Institute. RaNaja obtained a BS in Biotechnology from Harrisburg University of Science and Technology. RaNaja makes sure research is inclusive across the lifespan no matter the barrier.