STUDY BASICS
Are you the biological parent of a 2-year-old child? If so, your child may be eligible to participate in a research study to help better understand how young children learn and think about the world around them. Both biological parents must also be willing to participate. Requires two remote study visits that involve playing games and completing questionnaires. Compensation provided.
STUDY PURPOSE
The toddler years are an important time for child development. The purpose of this study is to find out more about how young children learn and think about the world around them. Researchers hope their findings will lead to better ways to help children learn in the future.
COULD THIS STUDY BE RIGHT FOR

YOU

?
Biological parent of a 2-year-old child
Child was born full-term (37+ weeks)
Child has no diagnosed health complications or disabilities
Parents identify as Caucasian/White (not Hispanic or Latino)
Parents were over 18 years of age at the child's birth
Both biological parents willing to participate (both parents must be involved in raising the child but are not required to live together)
WHAT PARTICIPANTS CAN EXPECT
Participation involves two remote visits. Each visit will last about two hours. During the visits, parents will complete questionnaires about their child's development and take part in different activities with and without the child while being video-recorded.
IRB:
STUDY20010095B - The Role of Parenting Practices on Toddlers' Emergent Math Skills
MEET THE RESEARCHER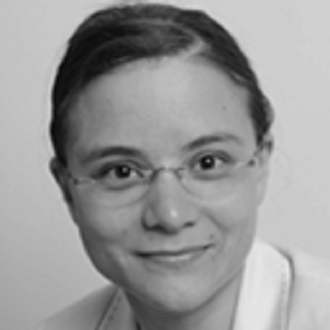 Melissa Libertus
Melissa Libertus, PhD, is Assistant Professor of Psychology and research scientist at the Learning Research and Development Center at the University of Pittsburgh. A graduate of Duke University and the University of Osnabrück, Dr. Libertus is an internationally respected and awarded researcher. At the Kid's Thinking Lab, which she oversees, Dr. Libertus explores questions of how children learn about numbers and math.