STUDY BASICS
Are you 40-70 years old? You may be able to participate in a study to test if a video-based exercise program can be useful in helping people who are at high-risk of type 2 diabetes increase their physical activity. Study participation will last for 12 weeks. Participants are required to complete 2 assessments and 1 orientation session conducted via zoom. Compensation provided.
IRB:
STUDY19090134 - Feasibility and preliminary efficacy of a novel YouTube based physical activity intervention in overweight and obese adults at high risk of type 2 diabetes
MEET THE RESEARCHER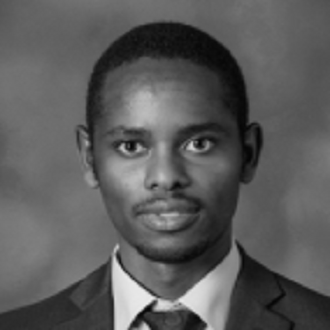 Jacob Kariuki
Jacob K. Kariuki, PhD, AGNP-BC, is an Assistant Professor in the School of Nursing at the University of Pittsburgh. Dr. Kariuki's research interests include health equity and global health, cardiovascular risk assessment, and examination of the validity of simplified cardiovascular risk assessment tools and their cost-effectiveness in primary prevention of cardiovascular disease.