STUDY BASICS
Are you the parent of a child between 0-3 months old? You and your child may be able to participate in an online research study designed to learn more about how children develop. Participation involves 8 online video chats.
STUDY PURPOSE
During the first few months of life, infants learn to sit independently and to reach for and grasp objects. These early motor skills are thought to be very important for a child's continuing development. The purpose of this study is to understand how children develop early motor skills.
COULD THIS STUDY BE RIGHT FOR

YOUR CHILD

?
Parent of a 0-3 month old baby that was born full term
Have an internet connection
Have a computer, tablet, or smartphone with a camera
Have video chat software such as Skype or FaceTime
WHAT PARTICIPANTS CAN EXPECT
Participation involves 8 weekly visits with you and your baby via video chat. Each visit takes about 5 minutes. During each online visit, a member of the study team will observe your baby interacting with objects and trying to sit independently.
IRB: STUDY19070282A
- Developmental assessments at a distance: Internet-based study of infant development
MEET THE RESEARCHER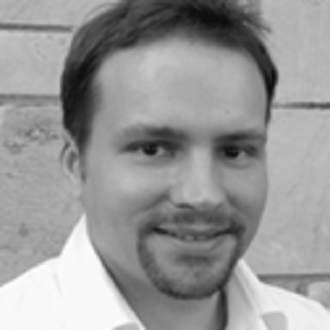 Klaus Libertus
Klaus Libertus, PhD, is a Research Assistant Professor in the Department of Psychology at the University of Pittsburgh. A graduate of Duke University, Dr. Libertus' research interests include the role of motor development for social cognition abilities in typically developing children and in children at risk for autism spectrum disorders (ASD).