STUDY BASICS
Do you have a child between the ages of 5 and 12 who is enrolled in public school? You may be able to participate in a survey aimed at understanding parents' experiences during the COVID-19 pandemic. You may be contacted to participate in follow-up surveys 3 and 9 months later. Eligible participants identify as either Black, White, and/or Hispanic or Latino. Compensation is provided.
IRB:
STUDY20060114A - Children, Covid-19, and Its Consequences (Triple C)
MEET THE RESEARCHER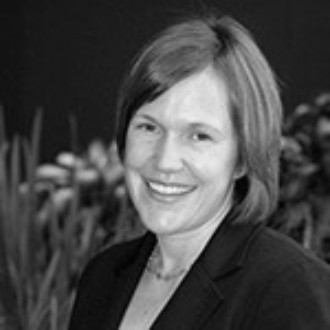 Elizabeth Votruba-Drzal
,
Elizabeth Votruba-Drzal, PhD, is a Professor of Psychology at the University of Pittsburgh. A graduate of Northwestern University, Dr. Votruba-Drzal's research interests include how key contexts support learning and socioemotional development during the transition to school and the elementary school years, especially in ethnically diverse and socioeconomically disadvantaged children.