STUDY BASICS
Do you have a history of a mood disorder (depression or bipolar disorder) or psychotic disorder? Are you the parent of a child aged 13-19? You and your child may be able to participate in a research study to help understand how mental illness develops. Compensation provided.
STUDY PURPOSE
Mood disorders often develop in adolescence and can run in families. The purpose of this research study is to help researchers understand how positive mood and motivation change and develop over time, and to understand how teenagers might develop problems like depression, schizophrenia, or bipolar disorder. Researchers will compare teens who do and do not have a family member with a history of depression, bipolar disorder, or psychotic disorders.
COULD THIS STUDY BE RIGHT FOR

YOU

?
Parent aged 25 and up
Have a child aged 13-19 who is also willing to participate in the study
Parent diagnosed with depression, bipolar disorder, schizophrenia, or schizoaffective disorder
WHAT PARTICIPANTS CAN EXPECT
This study involves 3 visits over 3 years, and online questionnaires. Visits include computer tasks, interviews, and an fMRI scan. Parents will complete a brief interview and questionnaires. The fMRI is an imaging technique that measures and maps brain activity. It does not involve radiation and is non-invasive.
IRB:
STUDY20050116D - Development of Anhedonia during Adolescence
MEET THE RESEARCHER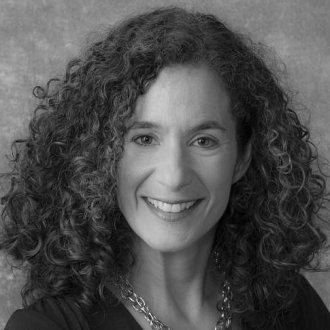 Erika Forbes
Erika E. Forbes, PhD, is Associate Professor of Psychiatry, Psychology, and Pediatrics at the University of Pittsburgh. Dr. Forbes is a specialist in the field of depression, especially regarding reward-related brain functioning in adolescents. Her research has been published in a number of leading publications. She has received awards and honors from the University of Pittsburgh, American College of Neuropsychopharmacology, National Alliance for Research on Schizophrenia and Depression, and the National Institute of Health.