STUDY BASICS
Have you been diagnosed with metastatic prostate cancer? If so, you may be eligible for a research study to see how often men with metastatic prostate cancer have DNA-repair defects and to provide the results to both you and your study doctor. This study involves 1 visit where you will provide either a saliva or blood sample for genetic research.
IRB:
7264-LJAppleman - Biomarker Study to Determine Frequency of DNA-repair Defects in Men with Metastatic Prostate Cancer
MEET THE RESEARCHER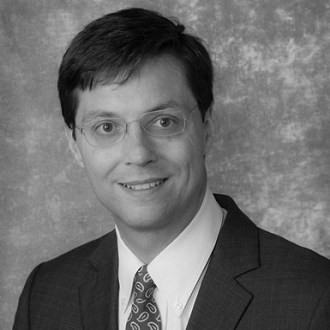 Leonard Appleman
Leonard J. Appleman, MD, PhD, is an Associate Professor of Medicine in the Division of Hematology/Oncology. A graduate of New York University School of Medicine, Dr. Appleman's research interests include the development of novel therapeutics for kidney cancer, prostate cancer, and other malignancies.