STUDY BASICS
Are you a woman who is 18-25 years old and a varsity college-level athlete in a sport that requires running, jumping, or cutting? If so, you may be eligible to participate in a study to help researchers investigate knee movements in healthy athletes. Study involves having an MRI and CT scan, along with a high-speed x-ray image of your knee while you run on a treadmill. Compensation provided.
IRB:
STUDY19080016 - Knee Kinematics in Athletes
MEET THE RESEARCHER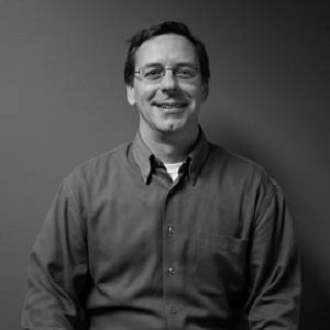 William Anderst
William J. Anderst, PhD, is Assistant Professor in the Department of Orthopaedic Surgery at the University of Pittsburgh. A graduate of the University of Pittsburgh, Dr. Anderst is the director of the Orthopaedic Biodynamics Laboratory where the central theme of research is identification and treatment of mechanical disorders that drive the progression of degenerative musculoskeletal disease.
MEET THE COORDINATOR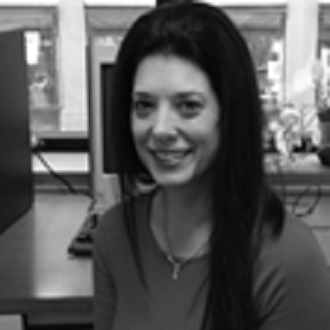 Lisa Bemis
Lisa M. Bemis is the Lab Manager of the Biodynamics Lab and a graduate of the University of Pittsburgh.