We're sorry. This study is closed and no longer recruiting participants.
STUDY BASICS
Are you 18-50 years old and currently using Nexplanon® or Nuvaring® as your birth control method? You may be able to participate in a study to see what factors may affect the lab results for contraceptive hormone levels. This research study requires one visit and blood draw at UPMC Magee-Womens Hospital. Compensation is provided.
IRB: STUDY21100050
- An intra- and inter-laboratory comparison of etonogestrel bioanalytical assays
MEET THE RESEARCHER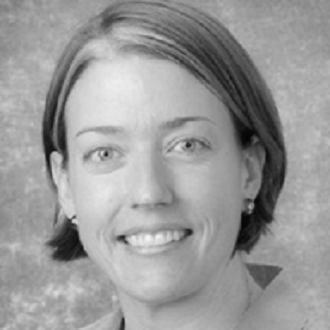 Catherine Chappell
Catherine A. Chappell, MD, MsC, is an Assistant Professor in the Department of Obstetrics, Gynecology, and Reproductive Sciences at the University of Pittsburgh. Dr. Chappell is a graduate of the University of Texas Southwestern Medical School and the University of Pittsburgh School of Medicine. Dr. Chappell has over ten years of experience in the field of medicine and specializes in obstetrics/gynecology.