STUDY BASICS
Are you the parent of a teen between 14-16 years old? If so, you and your teen may be interested in a study to help researchers better understand the relationship between teens, their parents, and money. Involves a 1 hour in-person visit and survey, and then 8 additional surveys completed from home on an internet-connected device. Compensation provided.
IRB:
STUDY18110075A - Family Financial Dynamics Research Study


DURATION: 9 months
VISITS: 1 in-person visit & 8 monthly surveys


LOCATION:
Learning Research & Development Center (LRDC) – Oakland & Online
COMPENSATION:


Yes

I'M INTERESTED
MEET THE COORDINATOR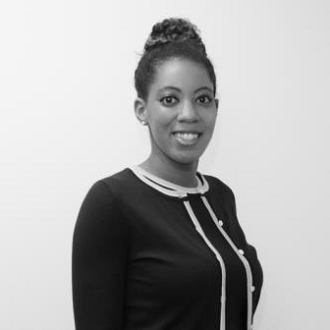 Dani Hunter
Dani Hunter, MS, received her Master's Degree in Counseling Psychology from Chatham University and her undergraduate degree from Villanova University. She is currently a Project Coordinator at the Learning Research and Development Center. She works closely with Dr. Elizabeth Votruba-Drzal and Dr. Jamie Hanson on the FIND Study. Her previous experience includes research related to families, health disparities research, ADHD and substance use.