STUDY BASICS
Do you have a teen aged 13-17 who is enrolled in grade 9-12? Does your teen own an Android smartphone and use at least one social media site? Your teen may be able to take part in an online research study to help better understand how social media use affects sleep and mood in teenagers. Compensation provided.
STUDY PURPOSE
Many teenagers use social media sites such as Snapchat, Facebook, Instagram, and Twitter to connect with others and share content. Studies have shown that social media use can play a role in the development of sleep problems in teens, but researchers do not fully understand this relationship.
The purpose of the research study is to better understand how social media use affects sleep and mood in teenagers. Researchers hope their findings will lead to better ways to identify and prevent mood disorders in teens in the future.
COULD THIS STUDY BE RIGHT FOR

YOUR CHILD

?
Ages 13-17
Enrolled in grade 9, 10, 11, or 12
Own and use an Android smartphone
Use smartphone to access at least one social media account (ex., Snapchat, Facebook, Instagram, Twitter)
Willing to wear a wrist-watch like device to track activity for 1 month
Willing to download app on phone to track phone and activity for one month
WHAT PARTICIPANTS CAN EXPECT
This study involves an initial online study assessment that will take 1-2 hours; a one-month home-based assessment of social media use, sleep, and mood collected via smartphone; and a 1-hour online follow-up assessment 4-8 weeks after the first study visit. No in-person visits are required.
IRB:
STUDY19050246A - Using Smartphones to Understand Social Media Use and Sleep among Adolescents
MEET THE RESEARCHER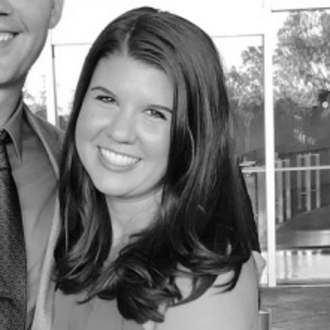 Jessica Hamilton
Jessica Hamilton, PhD, is a postdoctoral scholar in the Department of Psychiatry at the University of Pittsburgh. A graduate of Temple University, Dr. Hamilton's research interests include identifying who and when adolescents are at risk for depression and suicide, focused on understanding the impact of social media and sleep.