STUDY BASICS
Are you aged 21-30 and do you drink alcohol on a weekly basis? If so, you may be eligible to participate in a research study to help better understand how sleep relates to your mood, thoughts, and behaviors, including drinking alcohol. Involves 3 lab visits, 2 separate overnight visits, answering questionnaires on a smartphone, and wearing an activity tracker wristband. Compensation provided.
STUDY PURPOSE
The purpose of this study is to learn more about the relationship between sleep characteristics and alcohol. Researchers hope their findings lead to better ways to treat people with alcohol use disorder in the future.
COULD THIS STUDY BE RIGHT FOR

YOU

?
Ages 21-30
Moderate or heavy drinker (drink at least 4-5 drinks per drinking session on a weekly basis)
Weigh less than 300 pounds
Not pregnant
WHAT PARTICIPANTS CAN EXPECT
Participation involves 5 in-person visits: an initial visit that includes an interview and questionnaires, two sessions during which you will be asked to consume alcohol and complete questionnaires and computer tasks, and two overnight sleep visits that include a breathalyzer, urine drug screen, and collection of a saliva sample. You will also be asked to answer questions on a smartphone for two separate 10-12 day periods and wear an activity tracker. Six months after the second lab visit, you will complete follow-up questionnaires at home or over the phone.
IRB: STUDY19030320
- Mood, Alcohol Response and Sleep
MEET THE RESEARCHERS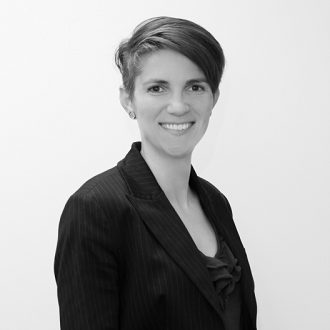 Sarah Pedersen
Sarah Pedersen, PhD, is an Assistant Professor of Psychiatry at the University of Pittsburgh. Dr. Pedersen is a licensed clinical psychologist with a long-standing interest in researching substance use. Her primary research interests are focused on examining differences in how people experience the effects of alcohol in relation to decisions made while drinking and substance use behavior over time.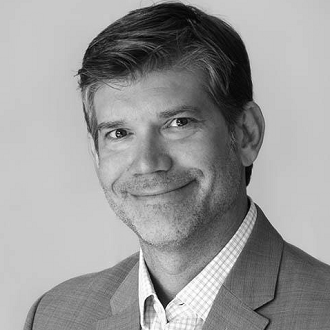 Brant Hasler
Brant Hasler, PhD, DBSM, is an Associate Professor of Psychiatry, Psychology, and Clinical and Translational Science. Dr. Hasler's research focuses on the role of sleep and circadian rhythms in regulating mood and motivation, particularly as relevant to mood disorders and substance abuse.