STUDY BASICS
Do you have an amputation to one or both legs? Are you 18-70 years old? If so, you may be eligible to participate in a study to help researchers collect data that will be used as a comparison to individuals who are enrolled in neuroprosthetic (devices that stimulate and record information from a person's brain and nervous system) studies. Involves up to 5 visits. Compensation provided.
IRB:
STUDY19090191A - sIRB Balance and Gait Testing Baselines in Lower-Limb Amputees
MEET THE RESEARCHER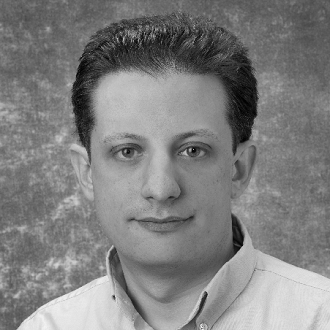 Lee Fisher
Lee Fisher, PhD, is an Assistant Professor in the Department of Physical Medicine and Rehabilitation at the University of Pittsburgh. A graduate of Case Western Reserve University, Dr. Fisher's research interests include the development of neuroprostheses to restore sensory and motor function after neural damage or disease. In addition, he is interested in the role of somatosensation in maintaining balance control during standing and walking.