Election Influenced Birth Control Decisions
July 19th, 2017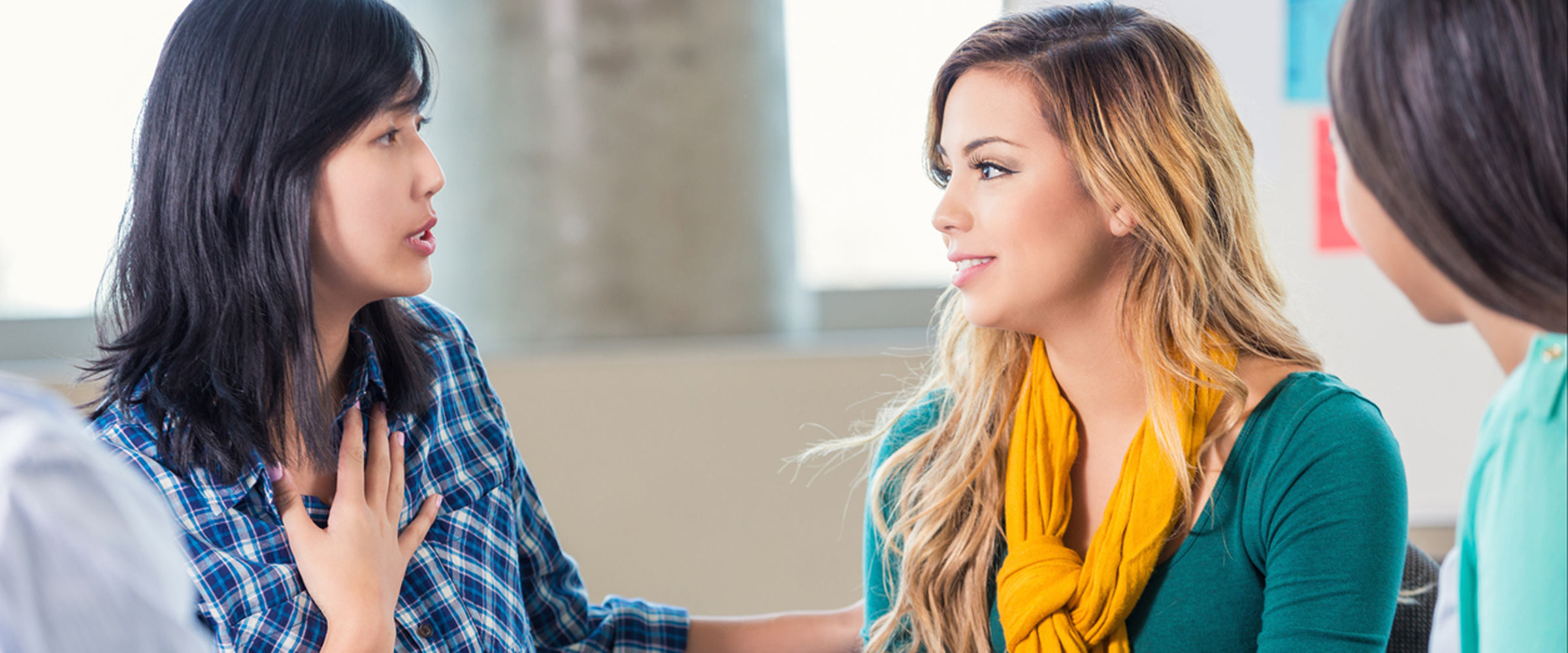 In the wake of the 2016 presidential election, some women began to worry about their access to birth control, a University of Pittsburgh study has found. A survey from the Pitt Center for Women's Health Research and Innovation, developed by Director Sonya Borrero, MD, and Pitt medical student Colleen Judge, found that the election appears to have influenced the decisions many women made about their birth control choices.
Of the 2,158 women surveyed, 42 percent were concerned about access to contraception following the election. Nearly 10 percent of women had started a new method of birth control in the two months following the election, and 5.3 percent had obtained a long-acting reversible contraception (LARC) option, such as an intrauterine device (IUD). Of the women who switched to a LARC option, 25 percent indicated that the election influenced their decision "somewhat," and 65 percent indicated that it influenced their decision "a great deal."
The women's political party affiliation also seemed to affect their decisions. Half of the women surveyed identified as Democratic-leaning, 36 percent as Republican-leaning, and 13 percent as Independent. The remaining 1 percent did not provide their political party affiliation.