Slower Walking May Be a Sign of Mental Decline
August 16th, 2017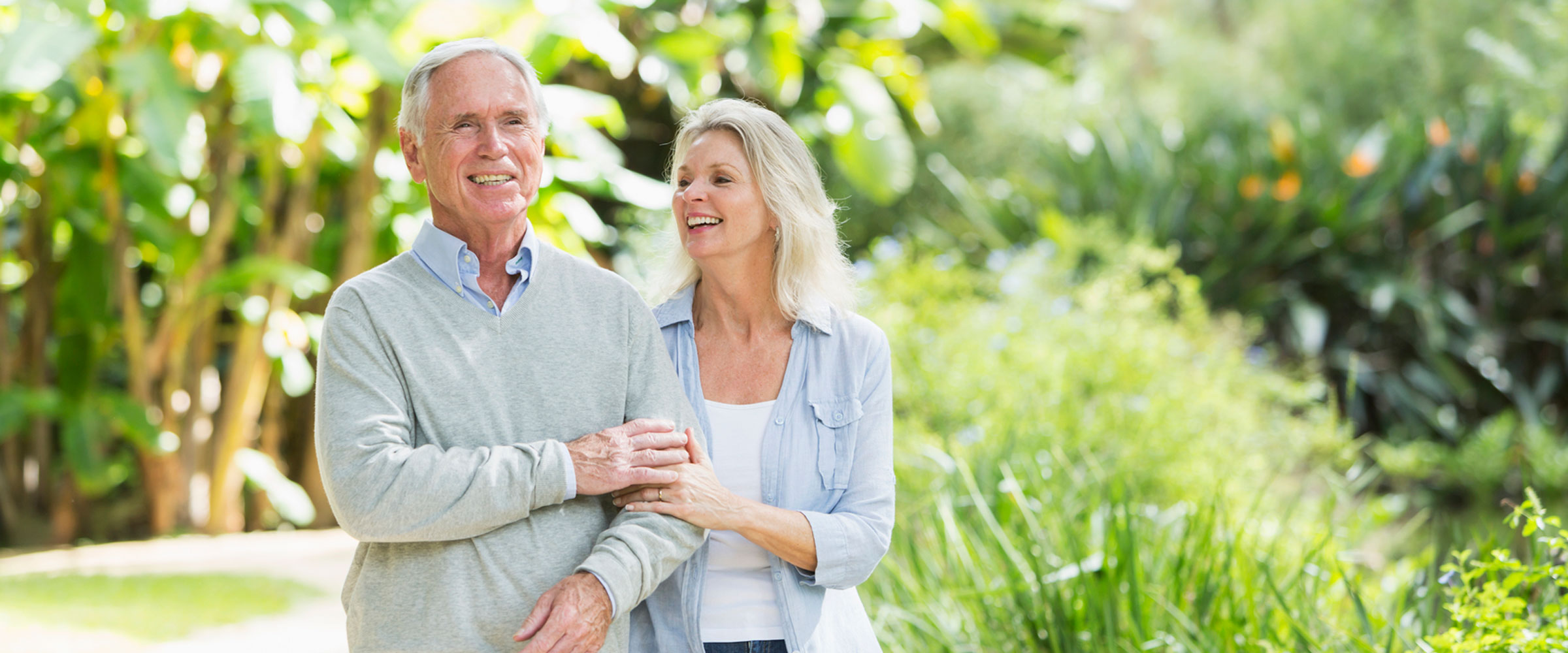 Slower walking may be one of the first signs of mental decline, and a shrinking hippocampus – the small region of the brain related to memory, emotion, and spatial orientation – may explain the connection, according to new findings published in the journal Neurology. In a study conducted at the University of Pittsburgh Graduate School of Public Health, researchers assessed the walking speed and brain health of 175 older adults ages 70 to 79 at multiple time points over a period of 14 years. Brain scans revealed that a shrinking hippocampus is related to both slower walking speed and mental impairment. Researchers also found that slowed walking over a period of time was a strong predictor of mental decline.
These findings have important implications for how physicians might manage a noticeable change in walking speed in older patients. "Typically when physicians notice a slowing gait in their patients, they'll consider it a mechanical issue and refer the patient to physical therapy," said lead author Andrea Rosso, PhD, MPH. "What we're finding is that physicians also should consider that there may be a brain pathology driving the slowing gait and refer the patient for a cognitive evaluation." Rosso's team also points out that while many diagnostic tools are costly and invasive, measuring walking speed is a simple and inexpensive assessment that could be easily incorporated into exams. If mental decline can be caught early, patients may be able to take advantage of therapies and better plan for their futures.
Interested in learning about current research study opportunities from Dr. Rosso and other Pitt researchers? Visit our Pitt+Me Brain and Nervous System Studies Page.