Pitt Innovation Awards $485,000 for Health Care Solutions
October 14th, 2020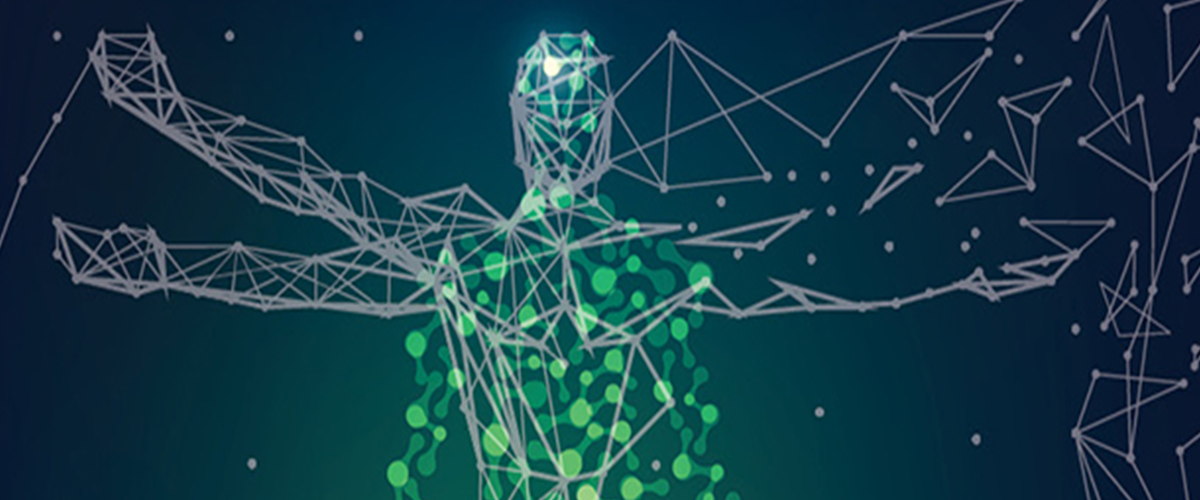 The Pitt Innovation Challenge (PInCh®) today awarded a total of $485,000 to nine projects that propose creative solutions to address health problems including diagnostics, treatments and interventions. The challenge, which is in its seventh year, was sponsored by the University of Pittsburgh's Clinical and Translational Science Institute (CTSI).
"The COVID-19 pandemic did not stop the PInCh teams from creating innovative and unique solutions to improve health," said Steven Reis, M.D., director of the CTSI and associate senior vice chancellor for clinical and translational research in Pitt's Schools of the Health Sciences. "We are grateful for the work that each of the finalists put into their ideas. They all found ways to solve health issues that affect everyday life."
Nine project teams progressed to the final round where they pitched their ideas to a panel of judges to win up to $100,000. All finalists were guaranteed a minimum of $25,000 and one year of project management support.
This year, the CTSI incentivized solutions to address aspects of an epidemic or pandemic by offering an additional bonus award up to $25,000. Additional non-pandemic bonus awards were granted based on input from the judges.
$100,000 awards:
AWARE (Acoustic Waveform Respiratory Evaluation)
Pandemic bonus awardee. Receives additional $25,000 for a total of $125,000.
A smartphone app that enables at-home lung function monitoring for people with lung disorders, such as asthma, COPD and COVID-19.

REPLICA: 3D-Sculpted Cartilage Implants
A custom-made cartilage ear implant that decreases complexity and operative time of facial surgeries, created with a state-of-the-art, high-precision cartilage milling process.

LungTarget
A novel set of lung-targeting peptides applied to deliver small genetic molecules to treat the lungs of patients with cystic fibrosis.
$25,000 awards:
Finalist videos and project pages can be viewed on the PInCh website.