We're sorry. This study is closed and no longer recruiting participants.
STUDY BASICS
Are you the parent of a child ages 12-17 who has been diagnosed with depression? If so, you and your child may be able to participate in a study to help understand whether smartphone use is related to symptoms of depression. Parents must be willing to participate along with their child. Study can be completed over the phone and online. Compensation is provided.
IRB: STUDY18120176A
- MoodRing: Mobile Monitoring of Adolescent Depression
MEET THE RESEARCHER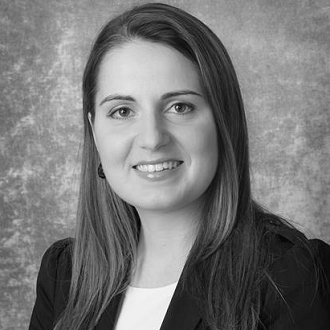 Ana Radovic-Stakic
Ana Radovic, MD, MSc, is an Assistant Professor of Pediatrics at the University of Pittsburgh School of Medicine. Dr. Radovic is interested in increasing adolescent and parent participation in mental health treatment when depression treatment is recommended within primary care. She is especially interested in using internet technology such as social media to enable connections between adolescent and young adult peers as well as parent peers who have mental health illness in common.