STUDY BASICS
Are you 60 or older? Did your spouse or partner pass away as a result of COVID-19 in the last 12 months? You may be able to participate in a research study about health behaviors and mood in bereaved older adults. Study participation involves 7 visits (online or by phone) over 15 months and includes recording daily activity, mood, diet, and sleep behaviors for 12 weeks. Compensation is provided.
STUDY PURPOSE
The death of a spouse or life partner can affect a person's physical and mental health. The purpose of this study is to help researchers learn more about health behaviors and mood among older adults who have recently lost their spouse or life partner due to COVID-19.
COULD THIS STUDY BE RIGHT FOR

YOU

?
Ages 60 and older
Spouse or partner passed away due to COVID-19 in the past 12 months
Fluent in English
WHAT PARTICIPANTS CAN EXPECT
Participation involves 7 virtual visits online or by phone over 15 months. Participants will be randomly assigned (like the flip of a coin) into one of two study groups: the 12-week WELL intervention group or the 12-week usual care group. Both groups will receive written information about healthy lifestyle practices, wear watches that monitor sleep and daytime activity, and complete questionnaires and interviews. People in the WELL intervention group will receive weekly phone calls and feedback from health coaches, and will be asked to record their daily sleep, movement, and eating behaviors.
IRB: STUDY19080030B
- Efficacy of a Healthy Lifestyle Intervention to Reduce Depression in Older Spousally-Bereaved Adults
MEET THE RESEARCHER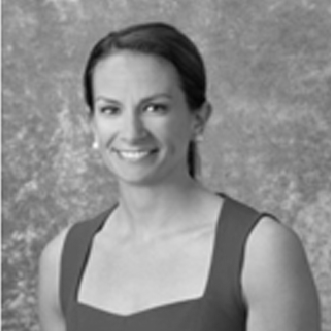 Sarah Stahl
, PhD
Sarah T. Stahl, PhD, is Assistant Professor of Psychiatry at the University of Pittsburgh. Dr. Stahl specializes in gerontology, the field of medicine that specializes in the aging process. Dr. Stahl focuses on finding and testing new ways to promote mental and physical health for seniors. In addition to her own efforts as a researcher, Dr. Stahl works to train and mentor the next generation of gerontology specialists.
MEET THE COORDINATORS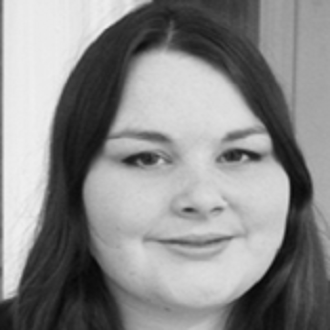 Emilee Croswell
Emilee Croswell joined the WELL team in January of 2020 as the team´s project coordinator. Her career has included coordination of several studies at the Center for Research on Healthcare at University of Pittsburgh focusing on disparities in kidney transplantation and studies of various topics conducted at the VA Pittsburgh Healthcare System.
Thandi Lyew
Thandi Lyew is a research coordinator for the WELL team. She will help oversee clinical and actigraphy data management, as well as, regulatory and compliance issues. She received her B.A. in Psychology from Florida International University, with minors in Communication Sciences and Disorders and Behavior Analysis. She also received a graduate certificate in Cognitive Neuroscience. Her research interests include grief, dealing with uncertainty, decision-making, and circadian rhythms. She has been on the WELL team for over 2 years.