STUDY BASICS
Are you age 60 or older and currently experiencing symptoms of depression? If so, you may be able to participate in a research study designed to help learn more about brain function during treatment with antidepressant medication. Compensation and parking provided.
STUDY PURPOSE
Many older adults struggle with depression, but there has been little research into which medications work best later in life. Symptoms of depression include feeling sad or hopeless, feeling tired or not having energy, changes in appetite or activity, changes in sleep patterns, and thoughts of death or suicide. The purpose of this study is to provide antidepressant medication to older adults who are struggling with depression, and to use brain scans (without the use of radiation) to learn more about changes that occur in the brain over the course of treatment. Assessing brain responses early in treatment may allow researchers to predict how well a person will respond to antidepressant medication. Researchers hope their findings will allow healthcare providers in the future to provide individualized treatment plans that work more quickly and are more effective for older adults with depression.
COULD THIS STUDY BE RIGHT FOR

YOU

?
Ages 60 and up
Currently experiencing symptoms of depression (ex., feeling sad or hopeless, feeling tired or not having energy, changes in appetite or activity, changes in sleep patterns, and/or thoughts of death or suicide)
May or may not be currently taking antidepressant medication
No history of stroke
Not diagnosed with dementia
No current diagnosis of epilepsy
Have never been told by a medical professional that you have bipolar disorder (also known as manic depression) or schizophrenia
No treatment for alcohol or substance abuse within the past 3 months
No non-removable, magnetic metal in body (hearing aids and piercings are permitted)
Willing and able to undergo MRI scanning
WHAT PARTICIPANTS CAN EXPECT
Participation in this study lasts 14-20 weeks. During an initial screening, participants will have a clinical evaluation, cognitive testing, lab tests that include a blood draw and urine collection, and an echocardiogram (EKG). If you qualify for the study and want to continue, you will be randomly assigned (like the flip of a coin) to receive one of two FDA-approved antidepressant medications, Lexapro or Fetzima. During the study, you will also have weekly visits, complete questionnaires, and have at least 4 fMRI (functional magnetic resonance imaging) scans. fMRI is a type of brain scan that shows the parts of your brain that are active when you are thinking about different things. The scan does not use injections, radioactivity, or x-rays.
IRB:
STUDY19120137A - Neural mechanisms of monoaminergic engagement in late-life depression treatment response


DURATION: Up to 20 weeks
VISITS: Multiple


LOCATION:
Western Psychiatric Institute and Clinic & UPMC Presbyterian
COMPENSATION:


Up to $450 including travel reimbursement






I'M INTERESTED
MEET THE RESEARCHERS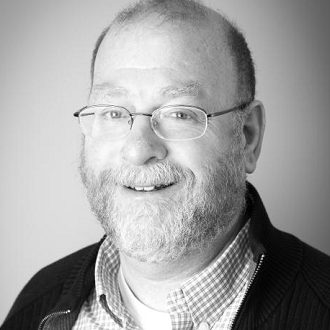 Howard J. Aizenstein
Howard J. Aizenstein, MD, PhD, is a Professor of Psychiatry at the University of Pittsburgh School of Medicine in the Department of Psychiatry. A graduate of the University of Illinois, Dr. Aizenstein's research interests include identifying key brain structures associated with affective and cognitive processing, and how these change over time with and without intervention.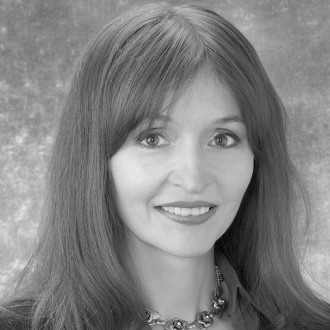 Carmen Andreescu
Carmen Andreescu, MD, is Associate Professor of Psychiatry at the University of Pittsburgh. A graduate of Carol Davila University of Medicine and Pharmacy, Dr. Andreescu's research interests include exploring the neural basis of worry, emotion regulation, and generalized anxiety disorder (GAD).