STUDY BASICS
Are you 7-9 months pregnant? If so, you may be interested in participating in a study to help researchers learn more about the ways in which infants' emotions are connected to areas of the brain. Involves 3 study visits and 2 MRI scanning visits during your baby's first 18 months of life. Compensation provided.
IRB:
STUDY19050333C - Caregiving effects on early development of infant-brain behavior relationships
MEET THE RESEARCHERS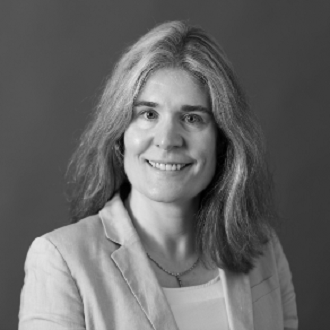 Mary Phillips
Mary L. Phillips, MD, is Professor in Psychiatry and Translational Science and Director of the Mood and Brain Laboratory at the University of Pittsburgh. A graduate of the University of Cambridge, Dr. Phillips' research focuses on the identification of neural correlates that underlie symptoms of specific abnormalities in emotion processing in people with mood disorders.
Alison Hipwell
Alison E. Hipwell, PhD, ClinPsyD, is Professor in Psychiatry and Psychology at the University of Pittsburgh. Dr. Hipwell is an expert in developmental science and observational methods for assessing early emotion regulation in at-risk and healthy infants.