STUDY BASICS
Are you currently pregnant or did you give birth in the past 12 months? Are you age 18 or older? You may be able to participate in a research study about maternal mental health. This study involves completing five weekly online surveys that will take about 15-25 minutes each. Compensation is provided.
STUDY PURPOSE
Many women who are pregnant or have recently given birth experience mental health changes. The purpose of this study is to learn more about behaviors, feelings, and language among women who are pregnant or were recently pregnant. Researchers hope their findings lead to a better understanding of women's health and wellbeing during and after pregnancy.
COULD THIS STUDY BE RIGHT FOR

YOUR CHILD

?
Ages 18 and up
Currently pregnant or gave birth in the past year
Live in the United States
Read English fluently
Have access to an internet-connected device to complete online surveys
WHAT PARTICIPANTS CAN EXPECT
Participants will be asked to complete five online surveys that will take about 15-25 minutes each.
IRB:
STUDY20100003B - Natural Language Processing for Longitudinal Detection of Mental Health Risks During Pregnancy and the Postpartum Period
MEET THE RESEARCHER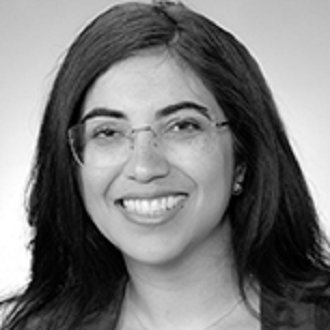 Tamar Krishnamurti
Tamar Krishnamurti, PhD, is an Assistant Professor of Medicine in the Division of General Internal Medicine at the University of Pittsburgh. A graduate of Carnegie Mellon University, Dr. Krishnamurti's research interests include the design of effective communications, decision aids, and interventions for both domestic and international populations as well as medical decision making, mHealth, and risk perception and communication.