STUDY BASICS
Are you 18-24 years old and getting ready to start a new hormonal method of birth control (depo, IUD, implant)? You may be able to participate in a study to collect samples to evaluate the impact that hormonal (birth control) methods have on immune response and HIV risk. This study involves 4 visits over 3 months. Compensation is provided.
IRB: STUDY19030216B
- Assessing the Impact of DMPA, Etonogestrel Implant and Levonorgestrel Intrauterine Device on Markers of Increased HIV Infectivity in an Adolescent Population
MEET THE RESEARCHER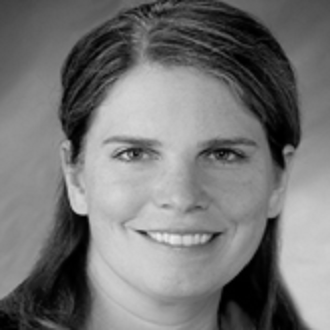 Katherine Bunge
Katherine Bunge, MD, MPH, is an Assistant Professor, Department of Obstetrics, Gynecology & Reproductive Sciences at Magee-Womens Hospital of UPMC. Dr. Bunge's research interests include investigating the safety of vaginal microbicide products, expanding contraceptive options in HIV prevention trials, and developing alternative microbicide formulations. Dr. Bunge earned her medical and masters degrees from the Johns Hopkins School of Medicine, completed her residency at Northwestern Memorial Hospital, and performed her fellowship at Magee-Womens Hospital of UPMC.