STUDY BASICS
Do you have Primary Biliary Cholangitis (PBC)? You may be able to participate in a study to find out how safe and effective an investigational drug called elafibranor is for patients with PBC. The main part of the study lasts up to 2 years, but total participation can last up to 6 years. Compensation and reimbursement are provided.
IRB: 20200353
- A Double-blind, Randomized, Placebo-Controlled Study and Open-label Long Term Extension to Evaluate the Efficacy and Safety of Elafibranor 80 mg in Patients with Primary Biliary Cholangitis with Inadequate Response or Intolerance to Ursodeoxycholic Acid
MEET THE RESEARCHER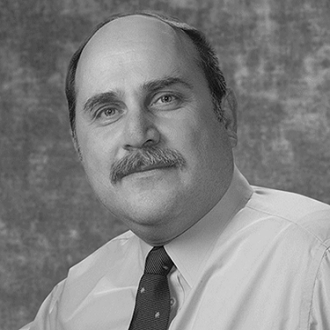 Mordechai Rabinovitz
Mordechai Rabinovitz, MD, is a Professor of Medicine in the Division of Gastroenterology, Hepatology, and Nutrition at the University of Pittsburgh. A graduate of Tel-Aviv University in Israel, Dr. Rabinovitz's research interests include assessment and treatment of chronic viral hepatitis as well as developing new therapies for non-alcoholic fatty liver disease.