STUDY BASICS
Are you 18-65 years old, have a spinal injury, and use a manual wheelchair? You may be able to participate in a study to evaluate a fitness app called WheelFit which allows you to monitor your daily physical activity and provides an adaptive workout library. Study will last four weeks during which you are expected to use WheelFit and attend five video-conference meetings. Compensation is provided.
IRB: STUDY19040049
- Feasibility and acceptability evaluation of the WheelFit app
MEET THE RESEARCHER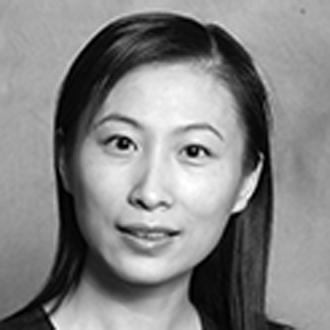 Dan Ding
Dan Ding, PhD, is an Associate Professor of Rehabilitation Sciences and Technology at the University of Pittsburgh. Dr. Ding received her PhD from the Chinese University of Hong Kong in mechanical and automation engineering. She is an expert in developing and evaluating technology to help people with disabilities maintain or improve their functioning. Dr. Ding is also a research scientist at the Human Engineering Research Laboratories (HERL) at the Pittsburgh VA.