STUDY BASICS
Do you have dyslexia? Are you a healthy 18-40 year old? You may be able to participate in a study to better understand how different areas of your brain are important for reading. Eligible participants must be right-handed and willing to commit to coming in for study procedures on several different days. This study involves MRI scanning. Compensation is provided.
IRB: STUDY19070420B
- Investigating the role of the cerebellum in reading
MEET THE RESEARCHER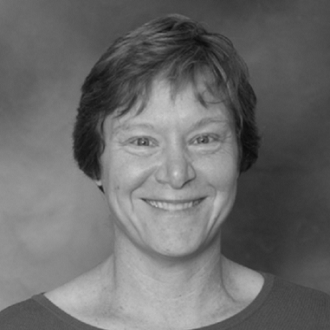 Julie Fiez
Julie Fiez, PhD, is Professor of Psychology and Neuroscience at the University of Pittsburgh. Dr. Fiez is the principal investigator at the Fiez Lab, where she works with a group of researchers who use different approaches to understand more about how the brain and the mind work.