STUDY BASICS
Are you a breast cancer survivor who completed chemotherapy one to five years ago? Do you have problems with your memory, concentration, and/or attention? You may be able to participate in a research study to test two treatments that may help breast cancer survivors improve cognitive function. This study involves 8 weeks of therapy completed online or by mobile phone, and optional MRI scanning.
STUDY PURPOSE
Many people who received past chemotherapy for breast cancer report ongoing problems with thinking, memory, and the ability to pay attention, but researchers do not fully understand the best way to treat these issues. The purpose of this study is to compare two types of behavioral treatments to find out if one is more effective than the other for improving memory and attention problems in breast cancer survivors. Researchers hope their findings lead to better ways to help cancer survivors with memory and attention problems in the future.
COULD THIS STUDY BE RIGHT FOR

YOU

?
Age 18 and up
Breast cancer survivor
Completed chemotherapy at least one year ago, but not more than five years ago
Experience persistent memory, concentration, or attention problems
WHAT PARTICIPANTS CAN EXPECT
This study involves 8 at-home, once-per-week sessions online or by mobile phone. Each session lasts 45 minutes. Participants will be randomly assigned to a brief behavioral skills program or a supportive coping therapy approach. Brief tests of memory and attention will be conducted by phone before and after going through the program with one follow-up phone assessment 6 months later. Participants may choose to undergo optional brain imaging with functional magnetic resonance imaging (fMRI) before treatment and after treatment.
IRB: STUDY20110394
- sIRB: Mobile Device CBT for Chemotherapy-Related Cognitive Dysfunction: A Multi-Center Randomized Controlled Trial
MEET THE RESEARCHER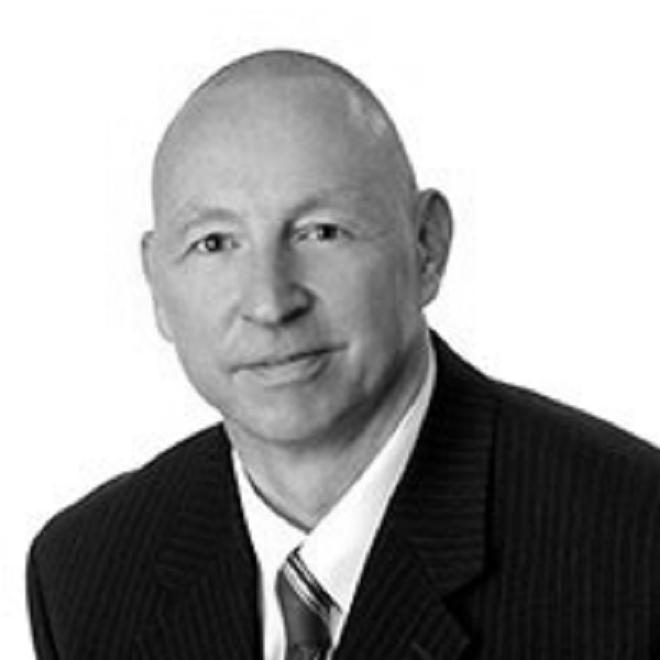 Robert Ferguson
Robert J Ferguson, PhD, is a clinical psychologist and Assistant Professor of Medicine with the Division of Hematology/Oncology at the University of Pittsburgh School of Medicine and UPMC Hillman Cancer Center. Dr. Ferguson's clinical and research interests include the treatment of cognitive effects of cancer, cancer survivorship and palliative care. He is the lead author of "Memory and Attention Adaptation Training: A Brief Cognitive Behavioral Therapy for Cancer Survivors." He has also authored numerous peer reviewed research articles and book chapters on treatment of cancer-related cognitive impairment and other topics related to the field of behavioral medicine. His research has been funded by grants from the National Cancer Institute, NIH Office of Research on Women's Health, and private foundations.
MEET THE COORDINATOR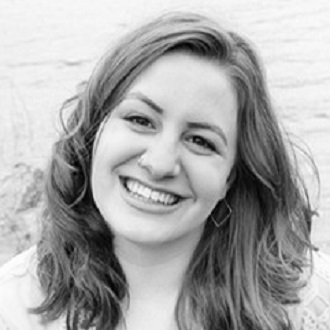 Audrey Kreitz
Audrey Kreitz graduated from the University of Pittsburgh in 2020 with a BS in Psychology, as well as a minor in Administration of Justice and a certificate in American Sign Language. As an undergraduate, Audrey worked as a research assistant for Dr. Stephanie Stepp's Emotional and Personality Development in Youth Study and for Dr. Stepp's Studies in Treatment of Emotion and Affect Dysregulation in Youth Study. Under Dr. Stepp, Audrey also wrote an honors thesis paper titled "The Effect of Maternal Borderline Personality Disorder on Child Emotion Dysregulation Through Maternal Emotion Socialization." Audrey also spent a summer in a study abroad program titled "Children's Experiences of War and Trauma" where she received her certificate in Psychological First Aid. After graduation, she continued to work for Dr. Stepp as a research assistant before joining Dr. Robert Ferguson's team as the primary study coordinator for the Telehealth and Memory Study.