STUDY BASICS
Have you been diagnosed with non-alcoholic steatohepatitis (NASH)? If so, you may be able to participate in a study that is testing an investigational drug called VK2809 to see if it is safe and effective at treating NASH. This study involves 16 in-person visits over up to 15 months. Compensation is provided.
IRB:
SSU000107419 - VIKING THERAPEUTICS, INC. - VK2809-202, VK2809 A PHASE 2B, RANDOMIZED, DOUBLE-BLIND, PLACEBO-CONTROLLED, MULTICENTER STUDY TO ASSESS THE EFFICACY, SAFETY, AND TOLERABILITY OF VK2809 ADMINISTERED FOR 52 WEEKS FOLLOWED BY A 4-WEEK OFF-DRUG PHASE IN SUBJECTS WITH BIOPSY PROVEN NON-ALCOHOLIC STEATOHEPATITIS WITH FIBROSIS (Pro00039259)
MEET THE RESEARCHER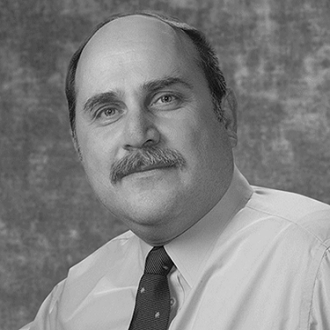 Mordechai Rabinovitz
Mordechai Rabinovitz, MD, is a Professor of Medicine in the Division of Gastroenterology, Hepatology, and Nutrition at the University of Pittsburgh. A graduate of Tel-Aviv University in Israel, Dr. Rabinovitz's research interests include assessment and treatment of chronic viral hepatitis as well as developing new therapies for non-alcoholic fatty liver disease.