STUDY BASICS
Are you a healthy adult smoker who is 21-65 years old? You may be able to participate in a 1-visit research study to find out how people who regularly smoke cigarettes respond to a new product that heats but does not burn tobacco. This new product is not a vaping device or e-cigarette. Compensation is provided.
STUDY PURPOSE
Heat-not-burn cigarettes are a new type of tobacco product—different than e-cigarettes or vaping devices—that produce a nicotine-containing aerosol for the user to inhale. The purpose of this research study is to learn more about how cigarette smokers respond to a new, commercially-available heat-not-burn cigarette called IQOS. Researchers hope their findings may help people who want to stop or reduce cigarette smoking in the future.
COULD THIS STUDY BE RIGHT FOR

YOU

?
Healthy adults ages 21-65
Smoke cigarettes every day
Not currently pregnant or trying to become pregnant
Not currently using any other nicotine products, including nicotine gum, nicotine patches, smokeless tobacco, or e-cigarettes
Not currently taking any psychotropic drugs, which include any anti-anxiety medications, antidepressants, antipsychotics, mood stabilizers, and/or stimulants
WHAT PARTICIPANTS CAN EXPECT
Participation involves one in-person visit that will last about 1.5 hours. Participants will be asked to stop smoking two hours before the visit. During the visit, participants will briefly use the IQOS or their usual brand of cigarettes, and answer questions about their reactions.
IRB:
STUDY20040187 - Responses to a Novel Heat-Not-Burn Tobacco Product
MEET THE RESEARCHER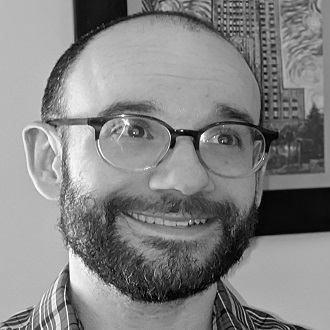 Josh Karelitz
Joshua Karelitz, PhD, is a Postdoctoral Scholar in the Cancer Epidemiology and Prevention Program at the University of Pittsburgh. A graduate of the University of Pittsburgh, Dr. Karelitz's research interests include non-combustible nicotine and tobacco products, smoking cessation, nicotine reinforcement, and biomarkers of smoke exposure.