STUDY BASICS
Have you been diagnosed with, or are you at risk for (diabetic, obese, have high blood pressure), nonalcoholic steatohepatitis (NASH)? If so, you may be able to participate in a study to evaluate an oral investigational drug for NASH with fibrosis. This study involves approximately 20 visits over a year and a half. Compensation is provided.
IRB:
SSU00117092 - Enanta Pharmaceuticals Inc - EDP 305-102, A PHASE 2b RANDOMIZED, DOUBLE BLIND, PLACEBO-CONTROLLED, MULTICENTER STUDY EVALUATING SAFETY AND EFFICACY OF EDP-305 IN SUBJECTS WITH LIVER-BIOPSY PROVEN NON-ALCOHOLIC STEATOHEPATITIS (NASH) (Pro00040905)
MEET THE RESEARCHER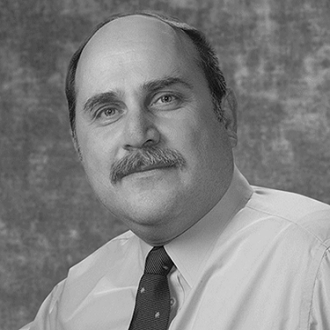 Mordechai Rabinovitz
Mordechai Rabinovitz, MD, is a Professor of Medicine in the Division of Gastroenterology, Hepatology, and Nutrition at the University of Pittsburgh. A graduate of Tel-Aviv University in Israel, Dr. Rabinovitz's research interests include assessment and treatment of chronic viral hepatitis as well as developing new therapies for non-alcoholic fatty liver disease.