This study is not currently recruiting. Please check back at a later time.
STUDY BASICS
Are you an 18-40 year old man? You may be able to participate in a research study to help better understand how speech and language skills develop and mature across the lifespan. This study will involve 1-2 sessions, each lasting about 1-3 hours. Eligible participants are native English speakers. Compensation is provided.
STUDY PURPOSE
The purpose of this study is to learn more about how speech and language skills develop and change over time in adults. The goal of this research is to better understand ways to support people with communication disorders in the future.
COULD THIS STUDY BE RIGHT FOR

YOU

?
Ages 18-40
Male
English was your first language learned
In general good health
No significant hearing difficulties
No history of neurological problems
WHAT PARTICIPANTS CAN EXPECT
The study involves 2-3 in-person visits lasting about 1.5-2 hours each. Study procedures involve tabletop testing and recording your brain activity with electroencephalography (EEG) while playing games, looking at pictures, and listening or speaking. The EEG procedure, which uses a special cap, like a swim cap, with electrodes sewn in, is safe, painless, non-invasive, and drug-free. Participants will also be asked to complete questionnaires.
IRB: STUDY19080115E
- Development and Maturation of Cognition and Brain Function Across the Lifespan
MEET THE RESEARCHER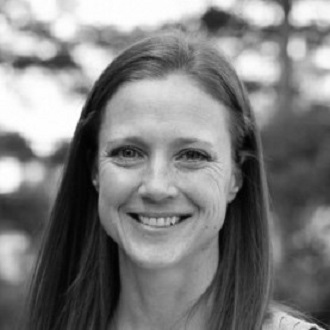 Amanda Hampton Wray
Amanda Hampton Wray, PhD, CCC-SLP, is an Assistant Professor in the Department of Communication Science and Disorders at the University of Pittsburgh. Dr. Hampton Wray is a cognitive neuroscientist who studies brain development related to language and attention in typical and disordered populations.