STUDY BASICS
Are you between ages 18-22 diagnosed with prediabetes or type 2 diabetes? You may be able to participate in a research study to help young people with prediabetes/type 2 diabetes increase their daily physical activity. Compensation is provided.
STUDY PURPOSE
Healthy lifestyle, including daily physical activity, is the main treatment for prediabetes. It is also a very important part of treatment for type 2 diabetes. The purpose of this research study is to find out if using text messages can help to motivate young adults with prediabetes or type 2 diabetes to move and exercise more. The results of this study may change how we care for young adults who struggle with exercise and prediabetes or type 2 diabetes.
COULD THIS STUDY BE RIGHT FOR

YOU

?
Eligible participants will:
Complete questionnaires and interviews
Fast overnight before in-person study visits
Have research blood draws
Wear a Fitbit physical activity tracker
Receive text messages via smartphone
Complete dietary recalls by phone (where you answer questions about the foods you have eaten)
WHAT PARTICIPANTS CAN EXPECT
This program will include text messages, money given for achieving activity goals, and different strategies for setting activity goals. Participants will be assigned by chance to a combination of different text messages that vary in how often they are sent, money rewards, and goal setting strategies.
IRB: STUDY21040122B
- Behavioral Economics for Activity Motivation in Adolescents and Young Adults with Prediabetes and Type 2 Diabetes Trial
MEET THE RESEARCHER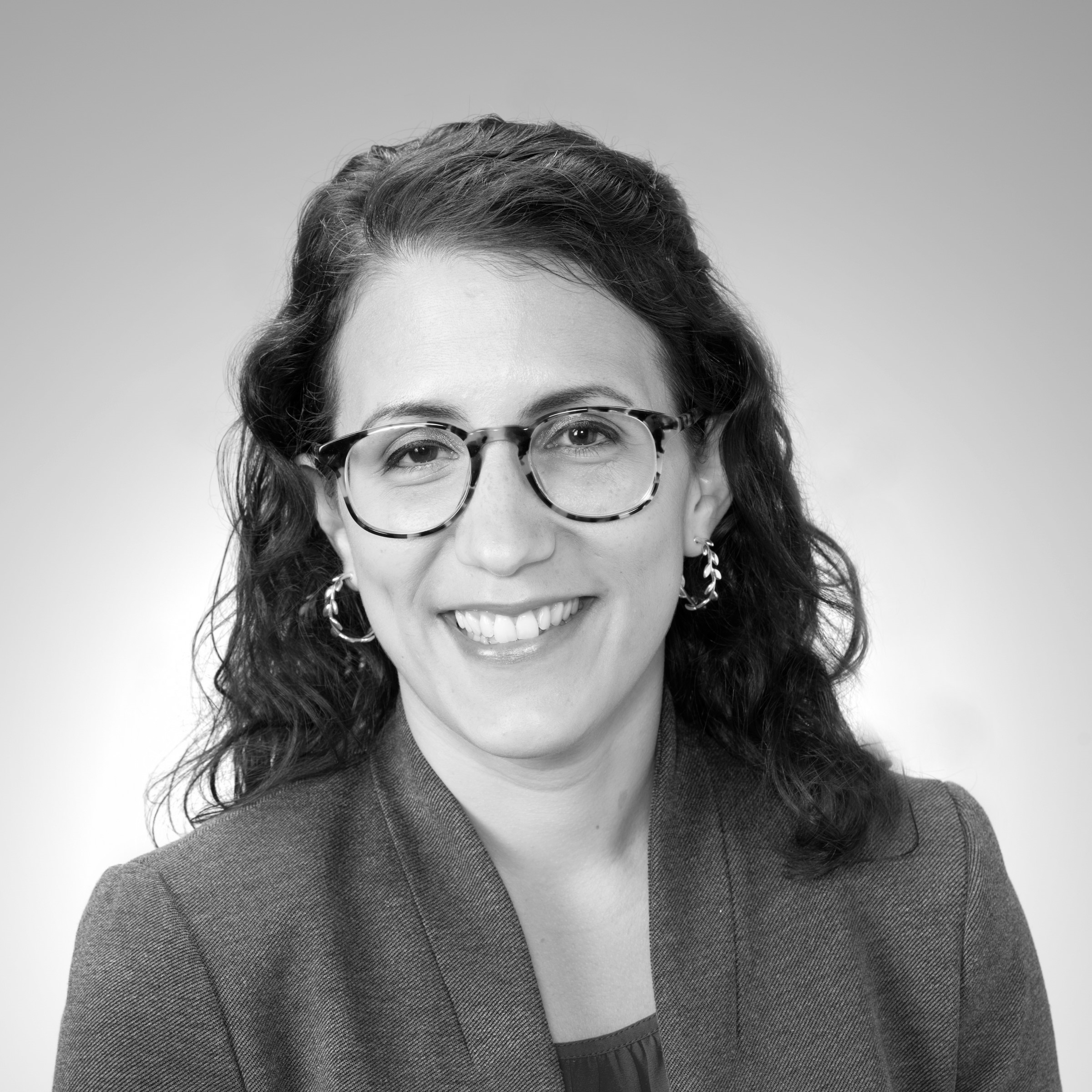 Mary Ellen Vajravelu
Mary Ellen Vajravelu, MD, MSHP, Assistant Professor of Pediatrics at the University of Pittsburgh School of Medicine, is a pediatric endocrinologist and health services researcher. Her research focuses on pediatric obesity and type 2 diabetes as well as the use of mobile health (mHealth) to improve patient care and health outcomes. With the support of an NIH NIDDK K23 Mentored Career Development Award, she is evaluating the impact of a mHealth-based physical activity intervention for adolescents and young adults with prediabetes or type 2 diabetes.