STUDY BASICS
Are you breastfeeding and considering getting the coronavirus (COVID-19) vaccine or have you recently been vaccinated? You may be able to participate in a study to find out whether antibodies from COVID-19 vaccines are present in breastmilk after a mother is vaccinated. This study involves completing 5-7 online surveys and providing 5-7 breastmilk samples.
IRB:
STUDY21010154B - Natural History Study to Describe SARS-CoV2 Vaccine Antibodies in Breastmilk
MEET THE RESEARCHER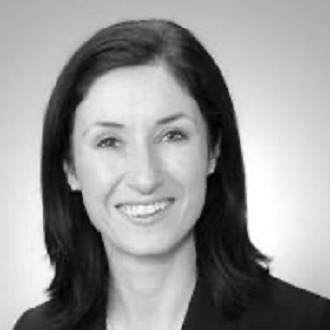 Anne-Marie Rick
Anne-Marie Rick, MD, MPH, is an Instructor in General Academic Pediatrics at UPMC Children's Hospital of Pittsburgh. Dr. Rick's research interests include maternal and infant infections, maternal vaccines for the prevention of neonatal disease, and global health.