This study is not currently recruiting. Please check back at a later time.
STUDY BASICS
Are you age 18-25 and depressed? If so, you may be eligible to participate in a study to help researchers learn more about how using brain stimulation (TBS) in certain areas of the brain may influence brain function, mood, and behavior. Involves 5 visits over 7 weeks. Visits include completing questionnaires, computer tasks, MRI scanning, and TBS procedures. Compensation provided.
IRB: STUDY20050081
- Theta Burst Stimulation to Reward Circuitry in Young Adults with Depression
MEET THE RESEARCHER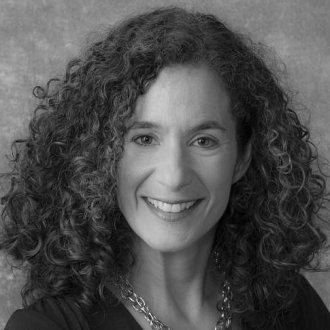 Erika Forbes
Erika E. Forbes, PhD, is associate professor of psychiatry, psychology, and pediatrics at the University of Pittsburgh. Dr. Forbes is a specialist in the field of depression, especially regarding reward-related brain functioning in adolescents. Her research has been published in a number of leading publications. She has received awards and honors from the University of Pittsburgh, American College of Neuropsychopharmacology, National Alliance for Research on Schizophrenia and Depression, and the National Institute of Health.