STUDY BASICS
Are you pregnant? Did you have a positive nasal swab for COVID-19 during your pregnancy? If so, you and your baby may be able to participate in a research study to help learn more about how maternal COVID-19 infection affects newborns. Study visits may be coordinated with your regular care visits. Compensation is provided.
STUDY PURPOSE
Some infections can be passed from mother to baby during pregnancy or delivery, or after birth, but researchers do not fully understand these risks for pregnant women diagnosed with COVID-19. The purpose of this study is to better understand the possible transmission of COVID-19 from mother to baby, and to learn more about the effects of COVID-19 in newborns. Researchers hope their findings lead to better recommendations for pregnant women during the COVID-19 pandemic and better ways to care for children who become infected with COVID-19.
COULD THIS STUDY BE RIGHT FOR

YOU

?
Currently pregnant
Had a positive COVID-19 nasal swab during your pregnancy
Plan to deliver your baby in the UPMC Health system
Willing to provide blood and nasal specimens (for both you and your child)
WHAT PARTICIPANTS CAN EXPECT
Participation includes 2 phone calls (one during pregnancy and one after delivery), a visit from the study team when you deliver your baby, and 2 in-person follow-up visits. While you are in the hospital for delivery, a study team member will coordinate with your doctors to obtain blood and other samples from you and your baby.
The in-person follow-up visits take place at the Children's Primary Care Center in Oakland when your baby is 2 and 6 months old and may be coordinated with your child's well visits. During these visits, blood and other samples will be collected from you and your baby, and your baby will have assessments to see how they are developing.
IRB:
STUDY20040169 - Pilot Prospective Cohort Study to Describe Vertical Transmission of SARS-CoV2 Infection and Neurodevelopmental and other Clinical Outcomes in Children Born to Mothers with SARS-CoV2 Infection
MEET THE RESEARCHER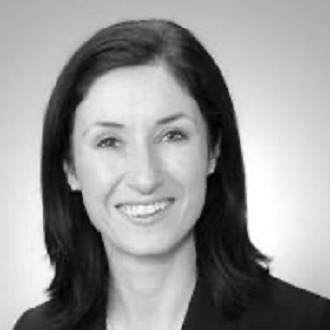 Anne-Marie Rick
Anne-Marie Rick, MD, MPH, is an Instructor in General Academic Pediatrics at UPMC Children's Hospital of Pittsburgh. Dr. Rick's research interests include maternal and infant infections, maternal vaccines for the prevention of neonatal disease, and global health.