STUDY BASICS
Are you age 55 or older and currently depressed? If so, you may be able to participate in a study to help understand why some people become depressed and have thoughts of hurting themselves, while others do not. This study includes 2-3 interview sessions lasting 2-4 hours, with yearly follow-ups for 4 years. Compensation provided.
IRB:
STUDY19060351 - Decision Processes of Late-Life Suicide
MEET THE RESEARCHER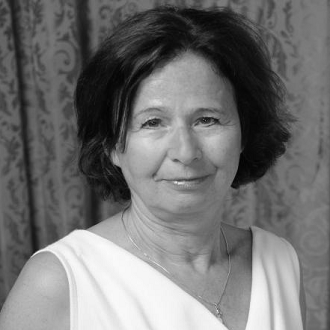 Katalin Szanto
Katalin Szanto, MD, is Associate Professor of Psychiatry at the University of Pittsburgh School of Medicine. She has extensive experience treating suicidal patients and their families and in her current clinical practice treats veterans with PTSD and other mental disorders in a primary care setting. Her research experience includes conducting a psychological autopsy study, a suicide prevention program in primary care, extensive experience in interviewing practitioners who have lost patients by suicide, and conducting a long-term follow-up study on risk and protective factors for late-life suicide.