STUDY BASICS
Are you the parent of an African American child aged 8-17 who has mild to moderate asthma? Your child may be able to participate in a research study to help learn more about the relationship between stress, genes, and responses to common asthma medications. Compensation for your time and travel is included.
STUDY PURPOSE
Asthma is the most common respiratory disease in children. African American children are more likely to be diagnosed with asthma and more likely to experience severe asthma symptoms, but this relationship is not fully understood. Although medications can help some children with asthma manage their disease, treatments do not work for everyone.
The purpose of this study is to learn more about the relationship between stress, genes, and responses to common asthma medications in African American children who have mild to moderate asthma. Researchers hope their findings lead to better ways to manage asthma in children in the future.
COULD THIS STUDY BE RIGHT FOR

YOUR CHILD

?
Ages 8-17
Diagnosed with asthma by a physician
Child has at least three biological African American grandparents
WHAT PARTICIPANTS CAN EXPECT
Participation involves four visits over up to two months. Study visits will include completion of breathing tests, nasal cell collection, blood draws to include genetic testing, and questionnaires. In addition, your child will receive an asthma inhaler and instructions for use, along with general asthma education. Some study visits can take place at the participant's home.
IRB:
STUDY20020036A - Stress and Treatment Response in Puerto Rican and African American Children with Asthma - Pittsburgh Site Protocol
MEET THE RESEARCHER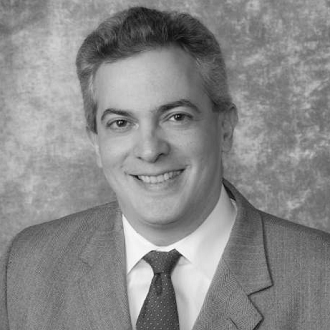 Juan Celedon
Juan C. Celedon MD, DrPH is a pulmonologist and genetic epidemiologist and is the Chief, Pediatric Pulmonology, Allergy and Immunology Niels K. Jerne Professor of Pediatrics and Medicine at Children's Hospital of Pittsburgh of UPMC. Dr. Celedon's research goals are to identify genetic factors and early-life environmental exposures that influence the development of asthma and other lung diseases.