STUDY BASICS
Are you the parent of a child in 6th-12th grade? You may be able to take part in a research study to help understand parents' perspectives about computer science education. Eligible participants may or may not have experience with computer science. Participation involves one short online survey. Upon completing the survey, participants may enter a random drawing for one of five Amazon gift cards.
STUDY PURPOSE
The purpose of this survey study is to help researchers better understand parents' perspectives about computer science education. Researchers hope their findings will lead to improved computer science education experiences for children and families in the future.
COULD THIS STUDY BE RIGHT FOR

YOU

?
Parent of a child in 6th to 12th grade
Have access to an internet-connected device
No background in computer science required
WHAT PARTICIPANTS CAN EXPECT
This study involves taking a 5-10 minute online survey.
IRB:
STUDY2021_00000059B - Computer Science Education Perspectives
MEET THE RESEARCHER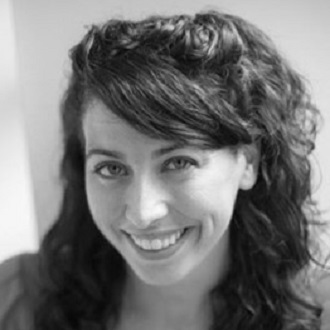 Amy Ogan
Dr. Amy Ogan, PhD, is a Thomas and Lydia Moran Associate Professor of Learning Science in the School of Computer Science at Carnegie Mellon University. Dr. Ogan's research interests encompass several threads, including cultural issues in educational technologies, engendering rapport and relationships with social technologies to aid learning, and supporting teacher professional development through classroom sensing, resulting in the development of new technologies as well as contributions to learning theory.