STUDY BASICS
Have you been scheduled for a liver biopsy because your doctor suspects that you may have non-alcoholic fatty liver disease (NAFLD)? If so, you may be eligible to participate in a study to help evaluate a new blood test for liver disease. This study requires a one-time visit and blood draw. Compensation is provided.
IRB: 20180285
- Evaluation of the diagnostic performance of the M30 Apoptosense®, M65 and M65 EpiDeath ELISA Assay Results to Stratify Non-Alcoholic Steatohepatitis (NASH) from simple steatosis in a Cohort of Patients Suspected of Non-alcoholic Fatty Liver Disease (NAFLD)
MEET THE RESEARCHER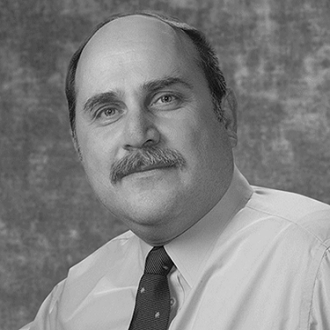 Mordechai Rabinovitz
Mordechai Rabinovitz, MD, is a Professor of Medicine in the Division of Gastroenterology, Hepatology, and Nutrition at the University of Pittsburgh. A graduate of Tel-Aviv University in Israel, Dr. Rabinovitz's research interests include assessment and treatment of chronic viral hepatitis as well as developing new therapies for non-alcoholic fatty liver disease.