STUDY BASICS
Did you complete treatment for your breast cancer (Stage I-IIIa only) more than 6 months ago, but less than 2 years ago? Are you a woman age 65 or up? If so, you may be able to participate in a study to help improve the way cancer rehabilitation services are provided to breast cancer survivors. This study involves completing a 15-minute questionnaire and a 1-hour interview. Compensation provided.
IRB:
STUDY20040065 - Developing a Stakeholder-Driven Cancer Rehabilitation Intervention
MEET THE RESEARCHER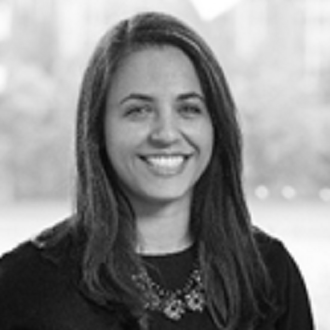 Rachelle Brick
Rachelle Brick is an occupational therapist with experience in cognitive rehabilitation, and predoctoral student in Dr. Skidmore's research laboratory at the University of Pittsburgh. Ms. Brick's research interests include developing interventions designed to promote independence and community integration among adults with cognitive impairments.