STUDY BASICS
Does your 13-17 year old child have a parent with schizophrenia or schizoaffective disorder? If so, your child may be able to participate in a research study investigating social and emotional factors that may predict a future diagnosis of mental illness. Parent and teen will be compensated.
STUDY PURPOSE
This purpose of this study is to help researchers examine the social lives, stressors, and thought processes of adolescents with and without a family history of mental disorders.
COULD THIS STUDY BE RIGHT FOR

YOUR CHILD

?
Ages 13-17
A parent with schizophrenia or schizoaffective disorder
Teen must not have a psychotic disorder, though other diagnoses are acceptable.
Parent must be willing to participate in first visit
WHAT PARTICIPANTS CAN EXPECT
4 study visits - 16 hours of the teen's time and about 3 hours of their parent's time. Visit 1, both teen and parent will complete interviews and self-reports of medical and social history. Visit 2, the teen will perform social interactive tasks while connected to a non-invasive heart monitor. Visits 3 and 4 will occur 6 months and 1 year from session 2. These are brief follow-up interviews.
IRB:
STUDY19030188A - Understanding the Social Lives, Stressors, and Thought Processes in Adolescents With and Without a Family History of Mental Disorders


VISITS: 4 visits


LOCATION:
Oakland
COMPENSATION:


Yes






I'M INTERESTED
MEET THE RESEARCHER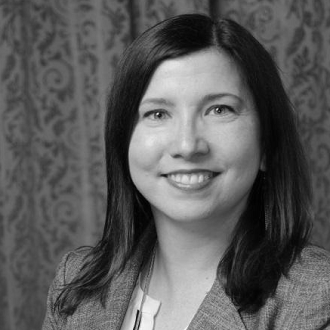 Leslie Horton
Leslie E. Horton, PhD, is an Assistant Professor of Psychiatry at the University of Pittsburgh School of Medicine. Dr. Horton, a graduate of the University of North Carolina at Greensboro, is an experienced and trusted researcher. She specializes in investigating social conditions for people dealing with schizophrenia and related conditions. Aside from her research work, Dr. Horton offers counseling and therapy through the Services for the Treatment of Early Psychosis (STEP) Clinic at Western Psychiatric Institute and Clinic of UPMC.