STUDY BASICS
Are you 16-17 years old? Have you been feeling sad or unmotivated? You may be eligible to participate in a research study to understand the way depression develops in young people. Compensation is provided.
STUDY PURPOSE
In this research study, we are trying to understand the way depression develops in young people. Depression and a symptom called anhedonia, which involves difficulty with motivation, energy, and anticipation of pleasant events, are related to disruptions in positive emotions and could be based on alterations in the brain's dopamine system and reward circuitry. We want to understand depression early in life so that we can find ways to help young people develop along healthy pathways and avoid chronic illness. Eventually, the findings of this study might be useful for treating depression and improving people's quality of life.
COULD THIS STUDY BE RIGHT FOR

YOUR CHILD

?
16 to 17 years old
currently experiencing depression
WHAT PARTICIPANTS CAN EXPECT
3 annual visits over 2 years
Interview, MRI scan, and questionnaires at each visit
1 blood draw at first visit
IRB: STUDY22060139B
- Depression, Reward, Inflammation, Verve, and Emotion (DRIVE) Study
MEET THE RESEARCHER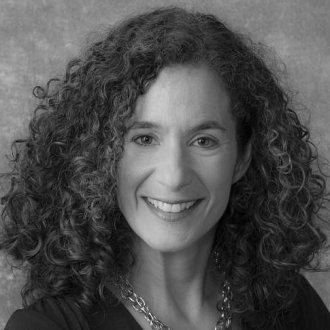 Erika Forbes
Erika E. Forbes, PhD, is associate professor of psychiatry, psychology, and pediatrics at the University of Pittsburgh. Dr. Forbes is a specialist in the field of depression, especially regarding reward-related brain functioning in adolescents. Her research has been published in a number of leading publications. She has received awards and honors from the University of Pittsburgh, American College of Neuropsychopharmacology, National Alliance for Research on Schizophrenia and Depression, and the National Institute of Health.