STUDY BASICS
Do you have von Willebrand disease and are pregnant? You may be able to participate in a study to examine the effectiveness of two different approaches to reduce blood loss at delivery. Participation involves 5 visits over 8 weeks. Compensation is provided.
IRB: STUDY20030186
- Prospective, Randomized Trial Comparing Recombinant von Willebrand Factor (rVWF) Plus Tranexamic Acid (TA) vs. rVWF Alone to Reduce Postpartum Hemorrhage in Women with von Willebrand Disease: The VWD-Woman Trial
MEET THE RESEARCHER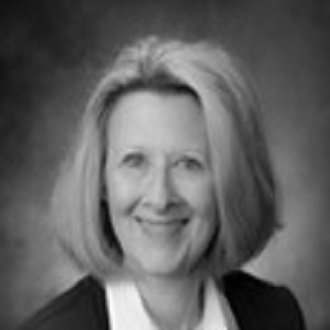 Margaret V. Ragni
Margaret V. Ragni, MD, MPH, is a Professor of Medicine in the Division of Hematology/Oncology and a Professor of Clinical and Translational Science at the University of Pittsburgh. A graduate of the University of Pittsburgh, Dr. Ragni's research interests include congenital hemostasis and thrombosis disorders.