STUDY BASICS
Are you in your first trimester of pregnancy (less than 13 weeks pregnant)? Are you aged 18-45? You may be able to participate in a research study to help learn more about movement and rest patterns across all trimesters of pregnancy. Compensation provided.
STUDY PURPOSE
During pregnancy, some women are more active than others. Although some evidence suggests that activity levels during pregnancy can affect a woman's health, researchers do not fully understand which combination of rest and movement is best for pregnant women.
The purpose of this study is to learn more about rest and movement patterns in pregnant women throughout all trimesters. Researchers hope their findings lead to better guidelines for optimizing health during pregnancy.
COULD THIS STUDY BE RIGHT FOR

YOU

?
Women ages 18-45
Less than 13 weeks pregnant
Planning to receive prenatal care and deliver within the UPMC system
Able to walk at least a half mile and climb two flights of stairs
Do not take medications for high blood pressure or diabetes
Not currently undergoing treatment for a sleep disorder
WHAT PARTICIPANTS CAN EXPECT
This study involves one in-person visit and two virtual visits (one visit per trimester). During the visits, participants will answer questionnaires and have their weight and blood pressure measured. Participants will also be asked to wear small health monitors on the wrist and thigh for one week during each trimester.
IRB:
STUDY20110426 - Sedentary behavior, physical activity, sleep, and cardiovascular risk in pregnancy: the Pregnancy 24/7 cohort study
MEET THE RESEARCHER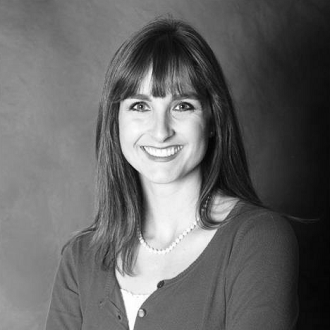 Bethany Gibbs
Bethany Barone Gibbs, PhD, is associate professor in the Department of Health and Human Development at the University of Pittsburgh. Her research covers a range of topics related to health and activity levels. A Fellow of the American Heart Association, Dr. Gibbs is passionate about finding ways to help people increase their activity levels.